HTC Asia CEO latest high-level exec to leave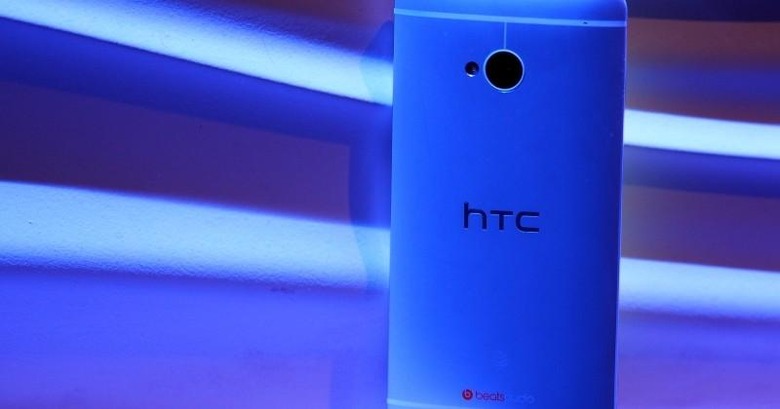 HTC has lost the CEO of its Asia division, with Lennard Hoornik confirmed to be leaving the firm. The further team-slimming comes after news broke earlier that several high-level members of HTC's North American team, including Chief Product Officer Kouki Kodera, had left the company, amid its ongoing struggles to rise above Samsung's vast marketing spend.
HTC Asia confirmed Hoornik's leaving the company to CNET Asia today. It follows a period of two months when the CEO was described as "on leave"; Hoornik has been South Asia President for the company for just over two year, after a period at Sony Ericsson.
According to the company, CFO Chang Chia Lin will be leading the HTC Asia team, until a replacement can be found. The division handles HTC's smartphone business in Singapore, India, Thailand, Malaysia, Indonesia, Australia, New Zealand, and the Philippines.
Reasons behind Hoornik deciding to leave HTC have not been revealed, but nonetheless it's another blow to the company. In the US, in addition to Kodera, HTC also lost its VP of global communications, Jason Gordon. Earlier in the year, Global retail marketing manager Rebecca Rowland, product manager Eric Lin, and Worldwide director of digital marketing John Starkweather all resigned.
HTC is yet to comment about the losses – we're waiting on a statement from the company – though they arguably couldn't come at a worse time. The firm has staked its future on the HTC One, which has been receiving impressively positive reviews, but struggling to raise its profile above Samsung's huge marketing budget for the Galaxy S 4.
Meanwhile, HTC is also said to have been stung by Facebook and the Facebook Home launch. The smartphone company had been expecting a period of exclusivity with its HTC First handset, insiders claim, but Facebook hijacked the launch by releasing the free software launcher in the same week.
Update: HTC has given us the following statement:
"HTC can confirm that Lennard Hoornik has left HTC to pursue other interests. We appreciate his contributions to our South Asia efforts over the past year and wish him all the best. HTC's CFO, Chialin Chang will provide interim leadership in this strategic region while we work to find a permanent solution."