HTC sees tickle of a turnaround as One demand stokes April sales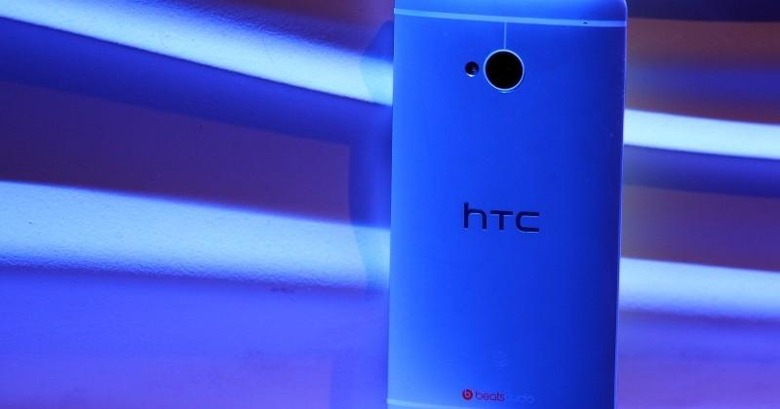 HTC promised a turnaround in Q2 2013 once the One began to gain traction, and the early signs are – tentatively – promising, with the company's ailing finances seeing a minor blip upward as availability of the new flagship spreads. Revenues for April 2013 were up 23-percent unaudited compared to March, HTC has confirmed, to NT$19.6bn ($664m); that further trims the shortfall compared to 2012's numbers, though HTC is still underperforming in comparison.
In March 2013, HTC was down 48.57-percent compared to the same month a year previous. In April, however, that difference was trimmed to 36.87-percent; HTC isn't giving any specifics in its terse statement, but it's not hard to assume that the HTC One is likely to have had a big part to play in that.
Little could be worse than the Q1 2013 HTC detailed last week, certainly. The company's revenues were down to a mere $290m in gross profit, with operating profit down to a wafer-thin $13.5m. In comparison, HTC made more than 127x more profit in the same three month period back in 2012.
Nonetheless, CEO Peter Chou was buoyant in his predictions for the success of the HTC One in the market, insisting that the company would see around $2.4bn in revenue for Q2 2013. That was dependent on getting the One onto more shelves, of course, after HTC stumbled over its original launch plans to have the phone on sale in eighty countries before March was through.
[via Unwired View]