HTC rumored to spin off VR business as HTC 10 tanks in China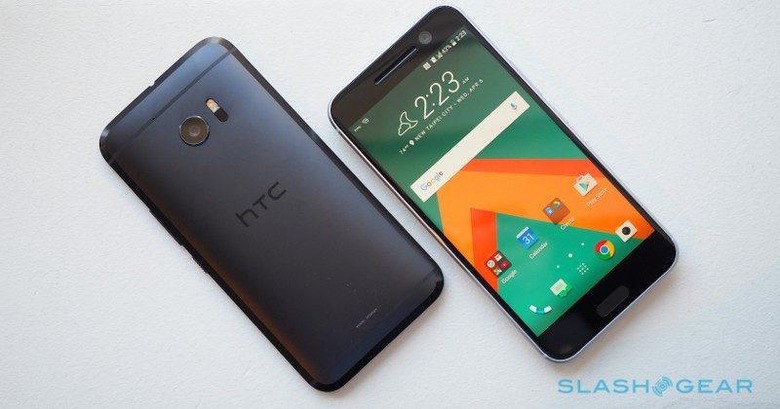 The HTC 10 might in the end suffer the same fate as the HTC One (M7). Both smartphones have been warmly received and praised by critics and even users but ended up flopping in terms of actual sales. Of course, it's still too early to tell, but in China, the signs are quite damning. According to media, there have only been 251 pre-ordered units on two e-commerce platforms since the period started April 25. And the main reason for that is because HTC, for whatever reason, decided to offer only the gimped HTC 10 Lifestyle in China.
Considering how the HTC 10 pretty much lived up to its hype, it was surprising that HTC semi-secretly had an HTC 10 Lifestyle variant intended to be the sole HTC 10 model available in certain markets. The HTC 10 Lifestyle is pretty much similar to the premium flagship model except in some very important aspects. The processor, for example, is downgraded from a Snapdragon 820 to a 652. And with that is a downgrade from LTE Cat 9 to only Cat 6. RAM is also lower at 3 GB and storage is only available in 32 GB configurations. At least the screen is still QHD and the battery still 3,000 mAh.
Of course, it also comes with a lower price tag. The HTC 10 Lifestyle is being sold in China for 3,799 RMB, roughly $590 and indeed a good $100 savings from the full HTC 10. However, Chinese consumers just aren't buying that strategy, figuratively and literally. The HTC 10 Lifestyle is pretty much competing against the likes of Xiaomi, who offer nearly competitive smartphones at downright ridiculously low prices. Even if we're only hearing from two e-commerce sites, 250 pre-orders is still extremely low for a flagship smartphone in one of the world's biggest smartphone markets.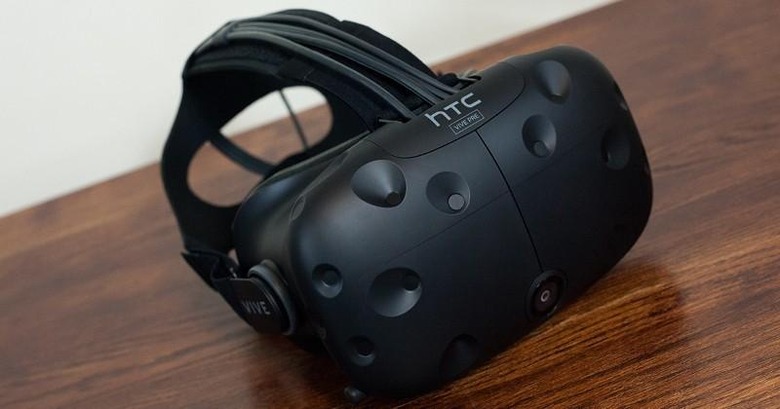 Suffice it to say, the HTC 10 might not be the savior that the company had hoped for, though hopefully other countries will show more favorable numbers. Unless they too are limited to the HTC 10 Lifestyle. HTC might actually be looking for its reprieve outside the smartphone market. Despite the high price tag, the HTC Vive VR headset is actually showing more promising figures, which could give HTC the confidence to spin it off into a company of its own. It wouldn't be alone, however, as the new company will reportedly also include businesses surrounding computer equipment, electronics materials, information software, and the like.
That actually isn't sitting well with the market, especially investors. HTC's shares fell 10% on rumors of this spin off over fears that such a move would actually cause HTC to lose its momentum in the nascent VR market. Virtual reality, and even more so "mixed" reality, is widely seen as the next frontier in personal computing and could even replace smartphones, or even PCs, in the future. As of the moment, Oculus' Rift and HTC's Vive are the two biggest contenders in that VR market, which explains how investors are weary of any move that could destroy that still delicate position.