This week the HTC One has been once again teased for release on the 4G LTE-toting Verizon network here in the United States. Whoever is behind the wheel on the HTC Twitter account has more than once replied to users across the USA saying that they have no plans to release the HTC One on Verizon Wireless – though quickly after replying in more than one case, these tweets have disappeared entirely.
According to the LA Times there was a tweet (one you can see below) directing users to a page about the DROID DNA in stead of an HTC One showing on the big red network. Another tweet made just a few minutes ago includes talk of no Verizon release for the HTC One with a bit of a disclaimer – "we'll let you know" if there's going to be a release in the future.
We've heard ourselves that the Verizon HTC One would be a reality in coming months – our source is one we trust, and we've seen another trusted source speaking on the matter as well, saying also that Verizon would carry the device. This release is also being tipped to be odd for Verizon in the way it'll be conducted: without Verizon changes to the name or the hardware.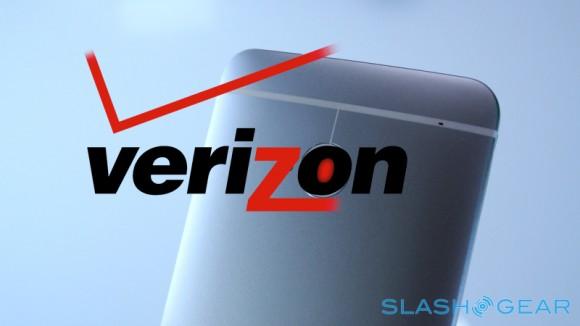 Normally when a device such as the HTC J Butterfly heads to Verizon, it's re-named and re-branded. The Butterfly became the DROID DNA (see our full review). With the HTC One series, Verizon brought fourth the DROID Incredible 4G LTE (see our full review). Here with the HTC One, we're still confident in our source saying the HTC One will be revealed as the HTC One a short period after the rest of the top four networks in the USA have their releases individually.
Have a peek at the hands-on action we've got with the HTC One below and be sure to check our full HTC One review for the full run-down. It's a winner for sure!