HTC One V heading to Metro PCS, Virgin Mobile and US Cellular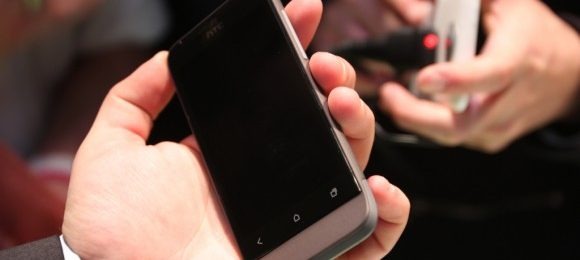 HTC recently announced a trio of Android handsets at MWC 2012 in a new "One" series, which includes the One X, One S, and the One V. The One X is heading to AT&T, the One S is set for T-Mobile, but the cheaper One V's destination remained a mystery. Well, now it looks like the device is being prepped for Metro PCS, Virgin Mobile, and US Cellular, according to PhoneScoop citing an HTC spokesperson, although no official announcements have been made just yet.
Despite being considered the lower-end device, the HTC One V is certainly trying to raise the bar for low- to mid-tier smartphones. It features a quality build that fits a 3.7-inch Super-LCD WVGA display on a slim 9.24mm aluminum unibody chassis. It will run HTC Sense 4.0 on top of Android 4.0 Ice Cream Sandwich, which means it could be the first smartphone with the latest Android iteration to hit Metro PCS, Virgin Mobile, and US Cellular.
Although pricing hasn't been announced for the device yet, what will keep its price on the low end is its single-core 1GHz processor, 512MB of RAM, and its 5-megapixel rear-facing camera, although it does utilize a new f/2.0 lens that can still great stills. It also has a microSD card slot, which the other two One handsets in the series do not. For more details on the HTC One V make sure to check out our hands-on.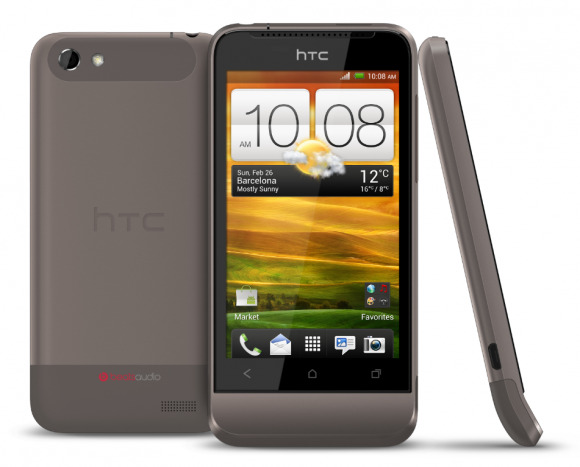 [via Android Community]