HTC One V Official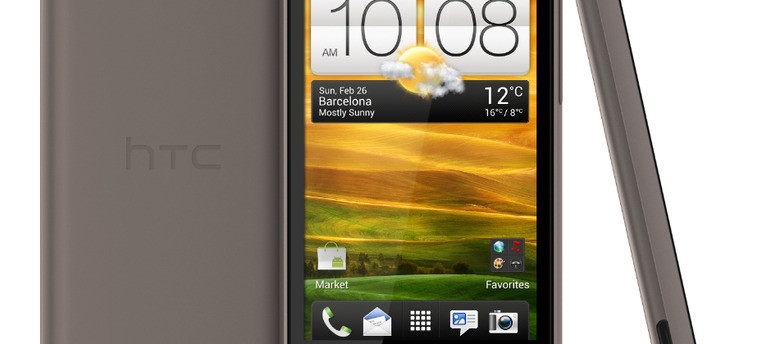 This week the folks at HTC have revealed a line of devices under the HTC One pillars of quality, here in the HTC One V. This device has a 3.7-inch SLCD2 480 x 800 display with a 1.0 Ghz single-core processor, a total of 512MB of RAM, and 4GB of internal storage. This device along with the rest of the HTC One line come with their own HTC ImageChip which acts as its own piece of silicon dedicated to the camera alone. This is but one of the mighty line of hero devices that HTC is presenting to win the hearts of the world with an intensely personal experience above all.
This device has a 5 megapixel camera and no front-facing camera, Android 4.0 Ice Cream Sandwich along with Sense UI 4.0 on top. This is part of the most advanced line of devices to have been revealed by HTC, and is what HTC is banking on to make them taken back the flagship in the Android world. This device has hardware that makes it look sharp, 120.3 x 59.7 x 9.24 mm making this device an ultra-thin device with 512 MB of ram backing it up.
The HTC One line comes with 25GB of Dropbox storage for a full two years, the same amount of time you've got on your contract from your mobile carrier. We'll be taking a much closer look at this device and its entire set of components very, very soon. Stay tuned to SlashGear for all the MWC 2012 and HTC news you can handle all week long. Barcelona is full of surprises, not least of all in the world of HTC!