HTC One Remix is officially Verizon's (M8) mini release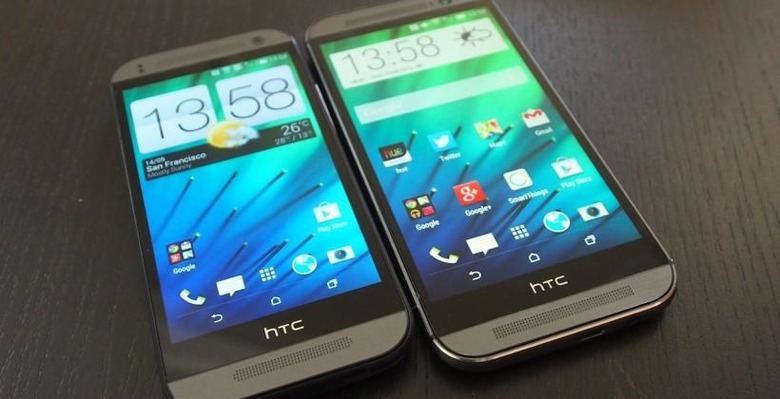 This week the folks at Verizon have officially unveiled the HTC One Mini 2, known on this carrier as the HTC One Remix. This is essentially the same device as we saw in our HTC One mini 2 review from earlier this year save the data connection and the apps.
This version of the HTC One mini 2 will be known ONLY as the HTC One Remix at Verizon Wireless. This device works with many of the same features as the HTC One (M8) in a smaller package.
This device measures in at 137.43 x 65.04 x 10.6 mm and 137g and will have a display at 4.5-inches and 720p. That's 1280 x 720 pixels across its Super LCD 3 face. At 326 PPI (pixels per inch) you'll have a tough time noticing the difference in density from its larger relative.
Inside you've got a 1.2GHz quad-core Qualcomm Snapdragon 400 processor with 1GB of RAM. The front-facing camera is the same as the HTC One (M8), while the back works with a 13-megapixel camera with a BSI sensor and f/2.2 lens.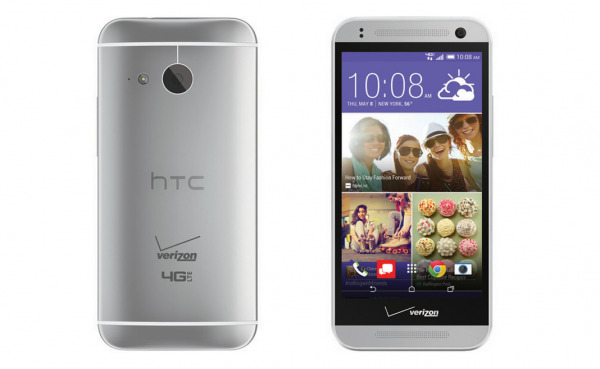 There'll be just one version of this device out with Verizon, one with 16GB of internal storage and a microSD card slot with the ability to work with up to 128GB microSD cards. Stay tuned for pricing and release information – coming ASAP!
UPDATE: This device will also have access to Verizon's XLTE.UPDATE 2: This device will be available in stores starting tomorrow, the 24th of July, 2014. It'll cost $99.99 with a 2-year contract.