HTC One Max may launch aside companion HTC Mini+ in UK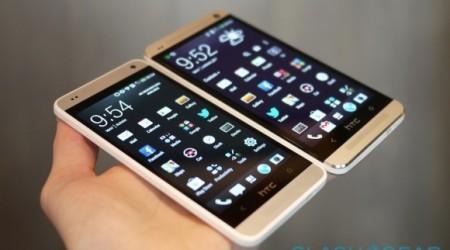 As HTC prepares to launch "big things" in the very near future, rumors of a dual-launch of two machines, one rather large and the other quite tiny, aim directly at the UK. The larger of these in the HTC One Max is tipped by Expert Reviews as quite possibly headed for a UK release right as the smaller companion machine we're speaking of here is placed on store shelves. The smaller device was known originally as the HTC Mini (not to be mistaken for our recently reviewed HTC One mini, the stand-alone smartphone.)
While the HTC One mini vs the HTC One showed that the hero smartphone could continue to roll out with impressive performance this summer, the HTC One Max will head in the opposite direction. While the HTC One mini cut down on processing power and screen size, the HTC One Max has been tipped to expand.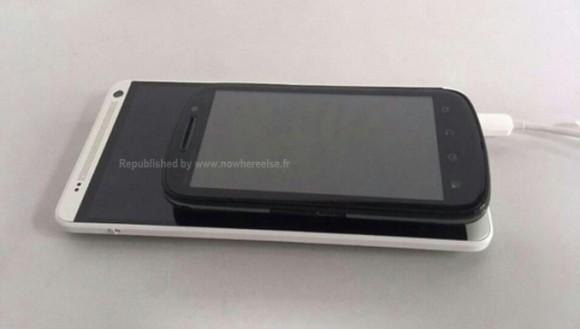 In the HTC One Max we'll likely see a display that's a whopping 5.9-inches diagonally with 1080 x 1920 pixels, the same amount as the HTC One spread out over a slightly larger surface. Inside it's said that the HTC One Max will be working with the Qualcomm Snapdragon 800 quad-core SoC, a step up from the Snapdragon 600 present in the original HTC One.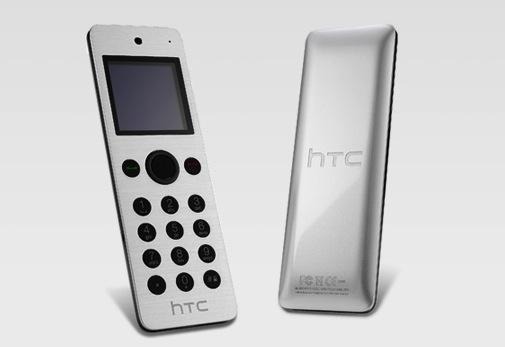 The HTC Mini+, as it'll be called in the UK, is a companion unit to the HTC One smartphone lineup. This device works with NFC and Bluetooth to connect to your HTC One (in any iteration) for remote control action. You'll be able to use it to make calls if you decide your HTC One Max it too massive, and you'll be able to use it as a television control unit as well.
If an HTC One is connected to a display with HDMI, the HTC Mini+ will be able to act as a remote control the same as you'd use for your main TV unit. This little beast also has an IR-blaster that'll control your TV separately if you like.
According to Clove (original post deleted), the first source to let it be known that this device will be coming to the UK, the HTC Mini+ will be appearing for 54.16 GBP, roughly $83, without taxes or 64.99 GBP, around $100, including VAT. Sound like a deal to you?
VIA: Android Community