HTC One M8 rolls out across Asia in May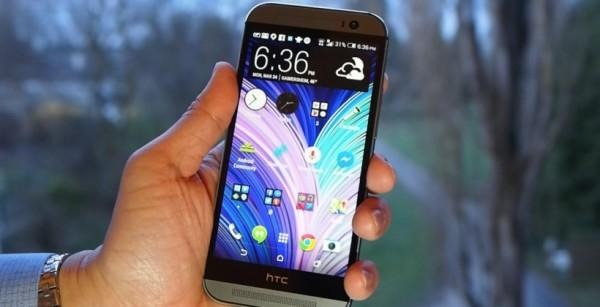 One of the big smartphone launches in the US so far this year has been the new HTC One M8. The device has also rolled out in Taiwan, home to HTC, but fans in other Asian countries have been left out so far. HTC has now announced when those fans around Asia will be able to get their hands on the new One and that date will be in early May.
That's not quite an exact launch date, but likely means in the first week or so of the month for most of Asia. HTC has announced pricing for its new One M8 in Singapore at 998 Singapore dollars. That price equates to about $792 here in the US. Fans in Singapore will be able to buy the new One on April 5. If you have missed the details on the One M8 smartphone, we have all you need to know.
Our review of the One M8 showed a device that we liked, even if it wasn't perfect. The smartphone has a 5-inch full HD resolution screen and a Qualcomm Snapdragon 801 quad-core processor. Internal storage is 16GB or 32GB and it runs the Android operating system with HTC Sense for the user interface.
One of the big features is the camera with the ability to allow users to refocus on other areas of the image after an image is taken. We did find in our review that the software for the camera has some rough edges, but the camera itself has lots of potential that can be unlocked with updates in the future. If you are the sort that likes to know what devices look like on the inside, we have also seen the One M8 teardown to reveal a device that isn't very fixable should you break the screen in a drop.
SOURCE: CNET