HTC One (M8) iFixit teardown shows the juicy insides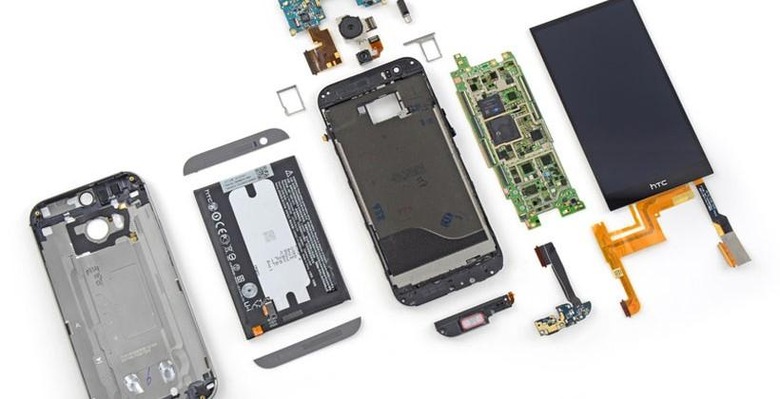 One of the most anticipated smartphone launches of the year has finally happened with the HTC One (M8) hitting stores yesterday. The smartphone landed in stores the same day it was announced and can be purchased right now. If you want to know more about the new One, check out our review of the M8.
One of the things that we like to see is what exactly the new smartphone look like under the pretty skin. iFixit has taken the new HTC One (M8) and ripped it apart in an effort to see how repairable the smartphone is if it gets damaged. The first step of the tear down was to open the case of the smartphone.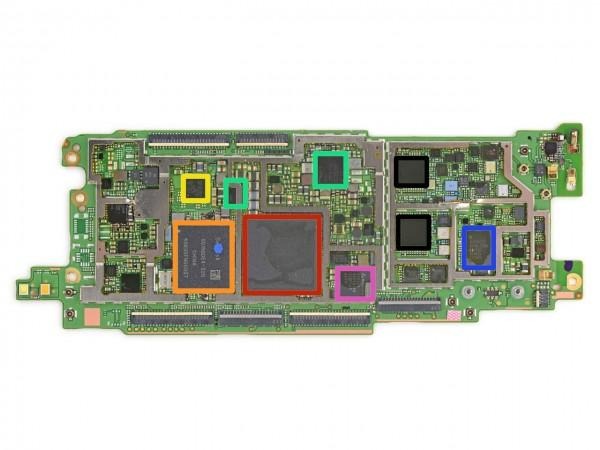 Removing the rear case was easy to do according to iFixit. The last version of the One that iFixit tore apart landed one of the worst scores they have ever given. The good news is that the M8 has a more repairable design with spring contacts between the sections of the case rather than cables.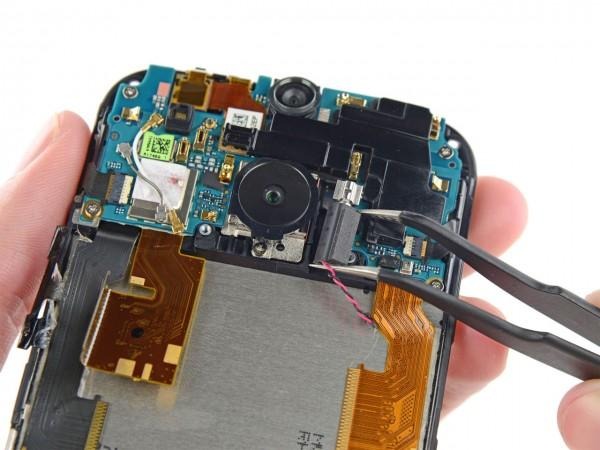 Deeper into the teardown, the mainboard was found to use glue, which hurts the reparability of the smartphone. After getting the board out of the smartphone, you can see how all the chips and hardware are packaged on the mainboard. The mainboard has to come out to get to the battery and the battery is glued to the LCD shield. When all was done, the new HTC One (M8) didn't score that well. iFixit gave the smartphone a score of 2 out of 10 with 10 being the most repairable. That score was given in part because everything has to come out of the smartphone for the screen to be repaired.
SOURCE: iFixit