HTC One M8 In-Store Availability Spreads To AT&T And More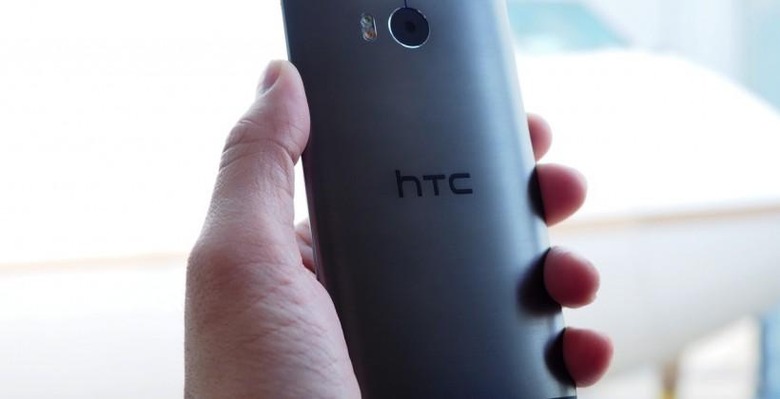 Sales of the HTC One M8 have begun in-store at carriers across the US today, with the new flagship Android smartphone turning up at AT&T locations among others. HTC surprised many by putting its new One M8 on sale the very day it was announced, though a brief exclusivity period kept it at Verizon stores only.
That exclusivity is ending today, however, expanding sales of AT&T and Sprint compatible phones from online to in-store.
Conspicuously absent from the quartet of top US carriers, however, is T-Mobile USA. Sales of the One M8 in T-Mobile form won't begin until April 11th – i.e. Friday this week – with the carrier lagging behind its rivals a little.
Get up to speed on the HTC One M8 in the full SlashGear review
Still, it means that unlike for the launch of the original One, HTC has managed to beat Samsung to stores. Last year, despite intentions to get the One on sale before the Galaxy S4, component delays put a crimp in HTC's plans.
Whether demand for the new One M8 is high enough to deliver on HTC's predicted profitable quarter ahead remains to be seen.