HTC One M8 2014 event: we're here!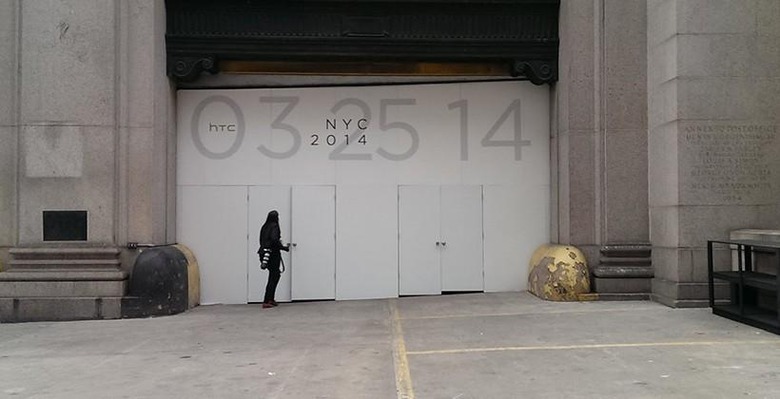 This morning we're set to have a peek at the newest in HTC smartphone technology in the all new HTC One – codename M8. This device is set to bring all aspects of the HTC One from 2013 up a notch, everywhere from battery life to camera abilities. We're at the event now – start time is set for 11AM Eastern time – less than 10 minutes away! UPDATE: See our HTC One M8 first hands-on experience now!
This week we'll be getting up close and personal with HTC's next wave. This device is set to bring on a new generation of HTC One goodness in a package that's very, very similar to last year's hit device. Today we sit in an event center in New York City not far from Madison Square Gardens in – believe it or not – the same location as this competing event from last year.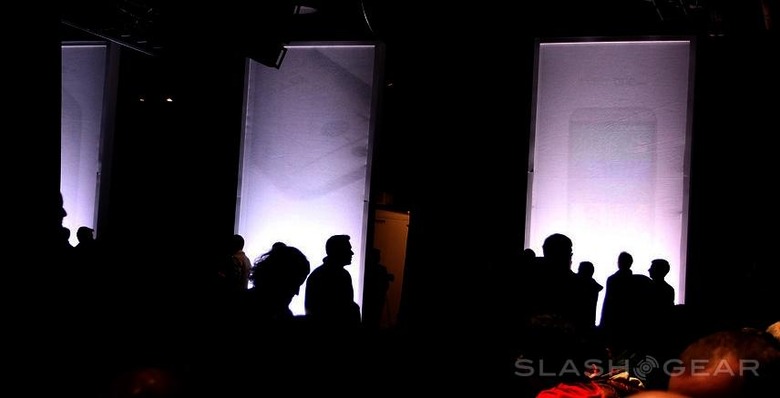 It's likely we'll see this device launch not long after it's revealed, as we've already seen details in the UK, at least, where it seems that the device will literally be shipped from the event center to carriers. At the moment it's not clear which carriers in the USA will be rolling with such a launch – but Verizon might be your best bet.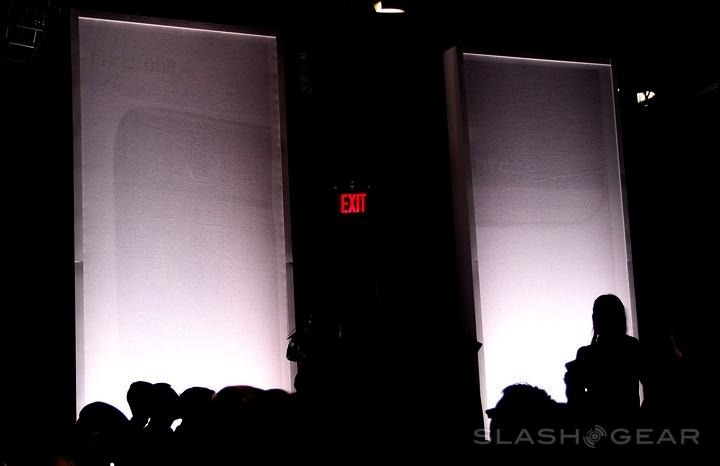 Meanwhile HTC's biggest competitor – Samsung and the Galaxy S5 – hits stores (with AT&T) immediately if not soon. This war is about to blow up, with both devices hitting stores at essentially the same time – though we'll expect HTC's launch to be more widespread from the start. Stay tuned in our HTC One tag portal all week long – we'll have more hands-on action and a full review coming your way sooner than later!