HTC One "hero" efforts continue with hardware video reinforcement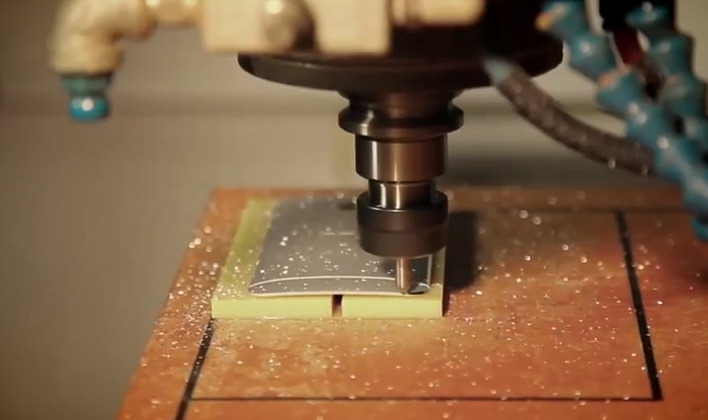 This week the folks at HTC have made public a video which shows a few insights on the hardware build of their hero phone, the HTC One. With the launch of the HTC One already set or coming up soon for several of the top carriers in the United States (Verizon not included – yet), it appears that HTC is taking the opportunity to assure prospective users of the quality of the metal cuts they've made in their high-end handset.
What you'll be seeing here is not just a few words from some of the designers and developers of the phone, but some up-close-and-personal looks at the creation of this device as well. It's important to note the efforts HTC is making to promote this device as HTC jobs do, indeed, depend on its success. The CEO of HTC has – infamously, at this point – promised he'll quit if the HTC One doesn't succeed.
The HTC One is shown here to have been cut of single pieces of metal and fit with plastic rims and a glass front precise enough to be considered a seamless construction. The HTC One is heading to the market in an atmosphere where the Apple iPhone 5 continues to be praised for its fine watch-quality detail and the Samsung GALAXY S 4 (recently) found its way into some not-so-great breakability reviews. With those top-selling (or about to be top-selling) devices up as head contenders, HTC has decided to play up its hardware credibility.
In the grand scheme of things, you'll find HTC's efforts to not be dependent solely on the success of the HTC One. Instead products like the HTC 608t and the HTC First (aka the Facebook Phone) keep the hardware company's efforts light. And of course there's always legacy models like the HTC One S and HTC One X, both of which continue to be available from all manner of retailers – watch for additional oddities appearing through the rest of 2013 as well.