HTC One appears in line for HTC One event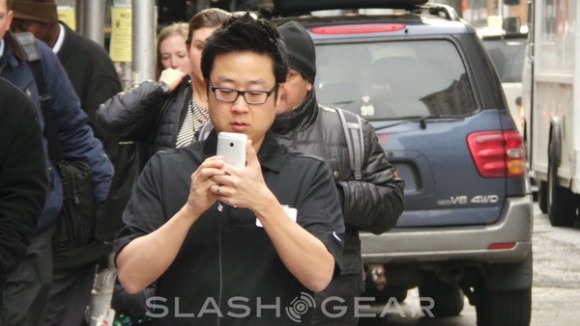 This morning we've had the opportunity to have the briefest of glimpses at the HTC One in the wild as what we must assume is an HTC employee took several photos of the line headed in to the official HTC One event in New York City. We'll be live this morning in both NYC and London as the HTC event appears in just under an hour, but for now – here it is! This device has been showing up in bits over the past couple of weeks and we expect it to be pushed in full throughout the day.
This morning has also shown another full set of press images from a leak with both the silver and black models of the HTC One in-tact via NWE. This device is being shown with its Full HD display, two front-facing speakers, and massive camera on the back ready for action. We've also seen this machine being held by none other than HTC's CEO Peter Chou earlier this month – and it all matches up!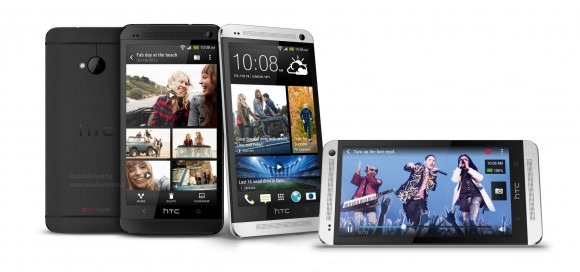 Now we've only to see the final release – and it's coming up quick! This device is ready to bring on more Beats Audio for a high fidelity music experience, a fully parred-down HTC Sense push, and what appears to be both front and back camera quality like we've never seen before. Given the NVIDIA Tegra 4i release this morning too, we'd not be surprised if one hooked up with the other.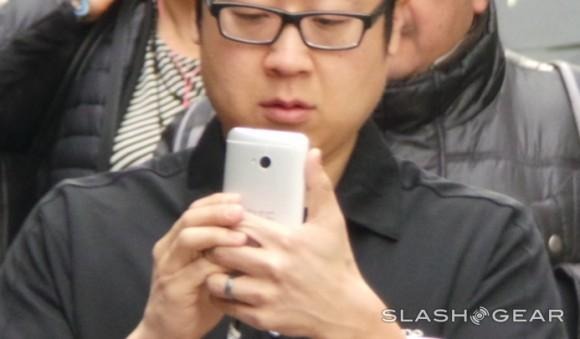 You'll be able to see the whole wave in the HTC tag portal and the SlashGear main news feed this morning and throughout the day – be there! The timeline below will also let you in on every bit of leak that's come up to this point too. Sound like the phone for you?