HTC One 2 (M8) specifications in short supply at FCC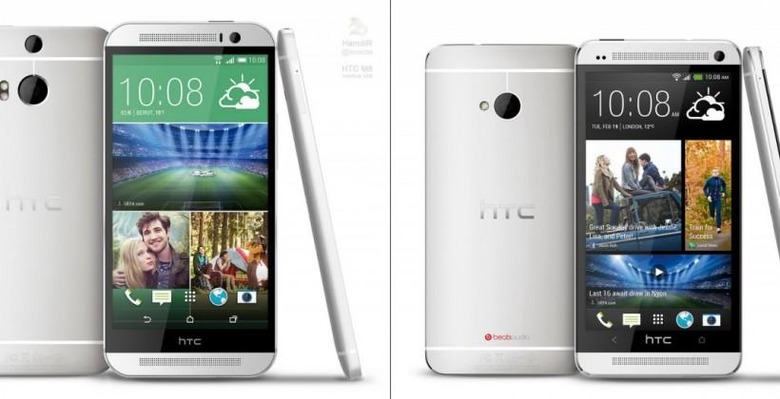 It's nearly time for the next HTC One to be released in a reboot only 2014 could handle, and the device has hit the FCC. This device will be released to AT&T at least, as this listing suggests, but we'd eat our collective hats if it wasn't released to the rest of the major USA-based carriers this year as well.
This device works with a slightly larger display than the past model and will likely have the newest in new Qualcomm Snapdragon processor technology onboard. This device also has no finalized name – we're just calling it the HTC One 2 because it'll almost certainly have the same base name, and "M8" because that's the model name – the HTC One from 2013 is called M7.
NOTE: The image you see above (on the left) is a rendering of what the next HTC One might very well look like. Below is the FCC illustration listed.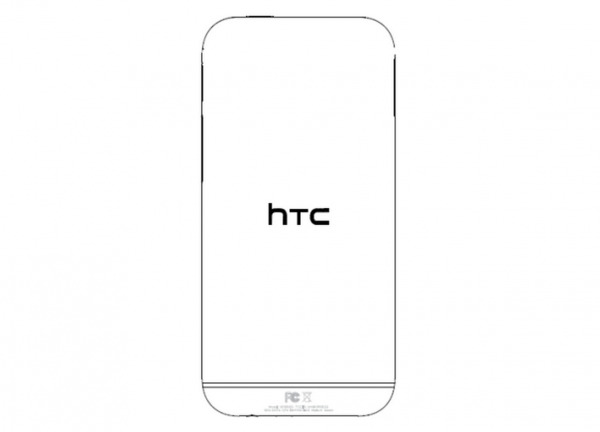 This device is being shown as having dual-band 802.11ac Wi-fi for super-speeds locally as well as Bluetooth 4.0 for low-power connectivity. NFC is still aboard, and AT&T 4G LTE as well as a few odd bands here and there are also inside. While the Engadget post has the suggestion that the image you see listed at the FCC is a drawing of the actual phone's final form, it's more likely that this is just the least detailed version HTC was able to get away with.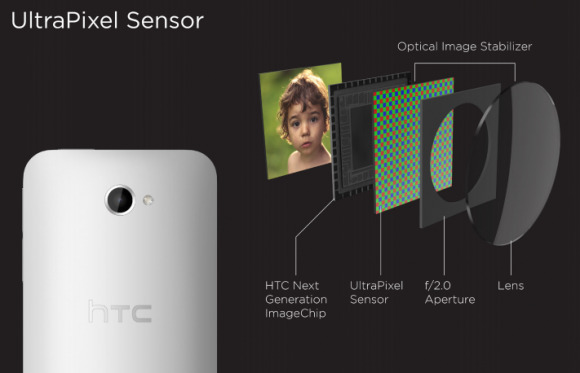 Meanwhile we've seen leaks galore, most of them pointing toward the idea of the device having two cameras on its back. The first camera is suggested to be another "Ultrapixel" shooter like last year's HTC One. The other could very well be an advance motion sensor – you'll forgive us for wishful thinking, but it's more than likely in place for added camera abilities with the first sensor.
Stay tuned – the big HTC event is set to take place on March 25th in New York City. We'll also be heading to Barcelona for Mobile World Congress 2014 this weekend – all manner of mobile to be had!