HTC M8 leak tips pared-back plastic over HTC One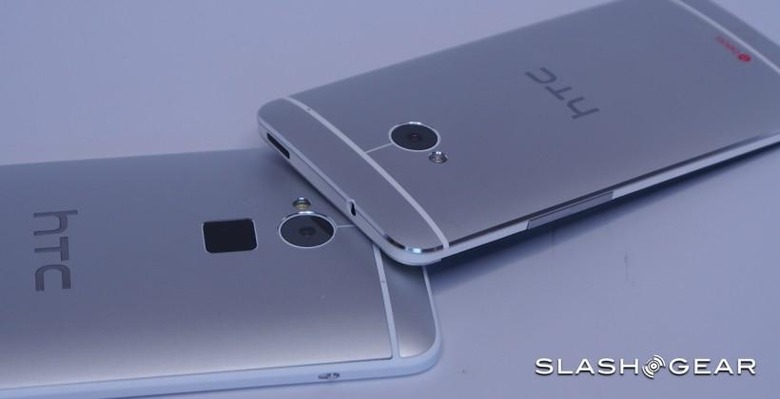 HTC isn't planning to launch its new flagship HTC One replacement at MWC 2014 this coming week, but that hasn't stopped the leaks from coming thick and fast about the device codenamed "HTC M8". Latest is a top view of the Android handset, with Geek's source helping fill in some details about how HTC plans to push the case design by further minimizing the use of plastic.UPDATE: The real-deal HTC One M8 is now out and about, have a peek at our HTC One M8 Review to get the full low-down.
The original One took a predominantly aluminum frame, CNC-milled from a solid block of metal, and then injected just a little plastic to fill in the gaps so that the antennas could operate as expected. The result was one of the sturdiest Android phones we'd seen, though some incidences of patchy build-quality initially – usually where the plastic joined with the metal – did take a little of the gloss off of the design.
For the new One M8, HTC is believed to have shrunk down its plastic components even further. According to the source, there won't be any plastic band circumnavigating the M8 – unlike in the current design, as you can see above on the One and One Max – with it limited to a patch on the top and two strips across the back of the device.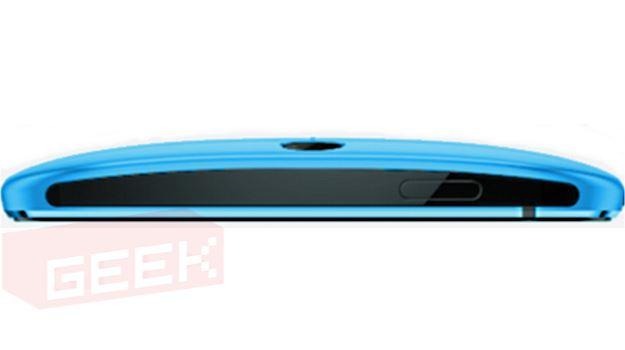 HTC's radio engineers have apparently been busy working on ways to maximize antenna performance even with a greater proportion of metal involved.
Meanwhile, the power button has been moved, and is now on the right side rather than the left. The headphone jack is believed to have been shifted to the bottom.
Five colors will supposedly be offered – the same silver aluminum finish as the original One, as well as a darker gunmetal finish, red, gold, and blue – but according to the insider the official name is yet to be settled on. Broadly believed is that it will simply be the new HTC One, with the company keeping around the branding for a seamless transition.
We'll know for sure on March 25th, when HTC will hold its own event to officially launch the new smartphone.