HTC Confirms October 6 Party For New Beats Audio Phone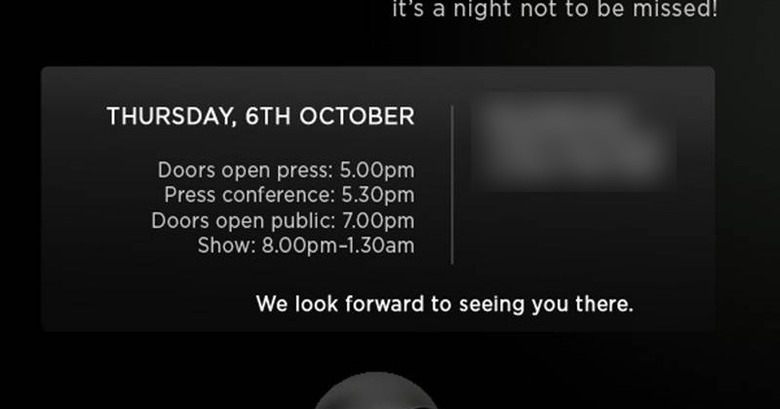 HTC's October 6 press event will indeed feature a new Beats Audio equipped handset, with the company confirming that the London debut will include a party open to the public. No indication of which specific device is given on the invite HTC has just sent us, though a set of Beats-branded headphones – as included with the HTC Sensation XE - leaves little doubt as to its musical credentials.
The likely candidate is the HTC Runnymede, aka the HTC Bass, which we saw in a leaked video late last week. An Android phone – though HTC has said it is looking at bringing Beats Audio to Windows Phone devices in future – the Runnymede/Bass is believed to have a 4.7-inch display, an 8-megapixel camera and HTC Sense 3.5 as on the Rhyme.
HTC UK's Facebook page has confirmed that the party venue is at The Roundhouse in Camden, London, and has more information on how you can score tickets. Apparently 1,001 will be on offer, with HTC running a competition to see who gets one.