HTC Sensation XE hands-on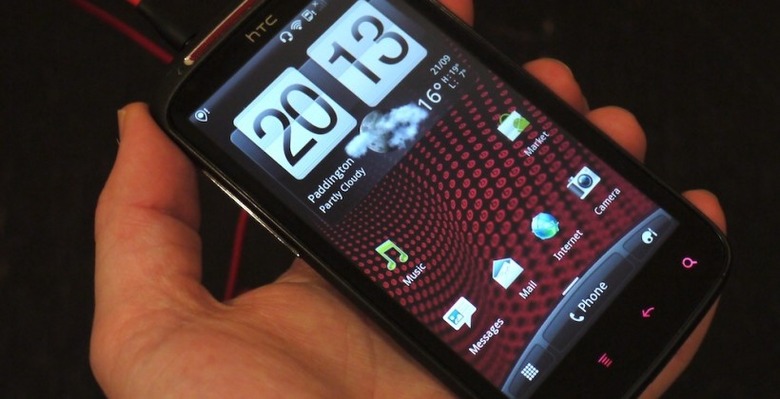 HTC's tagline these days may be "quietly brilliant", but the company is actually quietly proud of the new HTC Sensation XE. Based on the same Sensation we described as a great everyman Android flagship just a few months back, with the addition of Beats Audio technology thanks to HTC's investment in the pro-headphones company its become something of a niche powerhouse, at least if you talk to HTC's team. We grabbed some hands-on play and a chance to chat about early-adopter appeal earlier today.
If you've picked up an HTC Sensation recently, the Sensation XE should come as no physical surprise. The sturdy metal and plastic chassis is still evident, as is the toughened glass with meniscus-style rim. Beats branding has been splashed across the back, and the silver and white highlights of the original have been swapped out for red replacements. The red touch-sensitive buttons look great, though the red speaker grille is a little much for our tastes.
Inside, there's a 1.5GHz processor, overclocked from the original 1.2GHz dual-core of the first Sensation. We'll be benchmarking the XE when we get a review unit in with final software, though needless to say it felt swift in our play today, apps opening without lag and webpages rendering and pinch-zooming with no issues.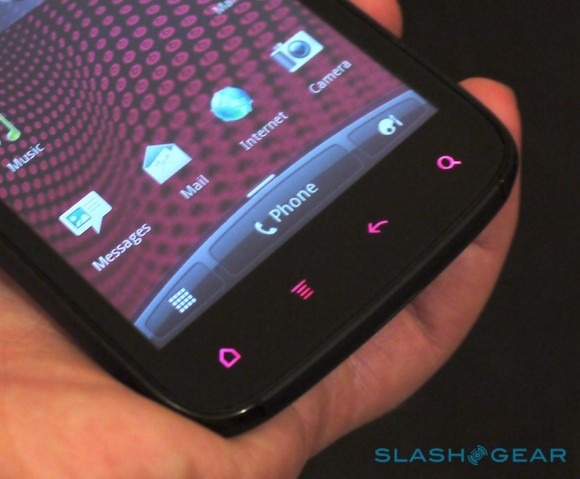 The big change, beyond the CPU, is the audio. Beats Audio has had three main parts to play in the Sensation XE: the bundled headphones, the DSP and the audio profiles. Gone is the janky, throwaway hands-free kit you'd normally find packed in a new cellphone box, replaced by a tangle-free rubberized Beats set in eye-catching red, with an in-line remote – for answering calls as well as controlling media playback – and comfortable earbuds with a selection of three different sized tips. They're a welcome change from what would normally be included, certainly, with plenty of bass and solid mids and trebles.
That's helped by the custom Beats equalizer profile that automatically kicks in when you plug the headphones in. The Sensation XE actively recognizes the included set, as well as the Beats Audio Solo headphones, and switches to the specially-tuned profile. You can override it, if chunky bass isn't your thing, but it sounds significantly more involving – with the right sort of music – than the default profile. HTC is working with Beats to extend recognition to other headphones in the company's range.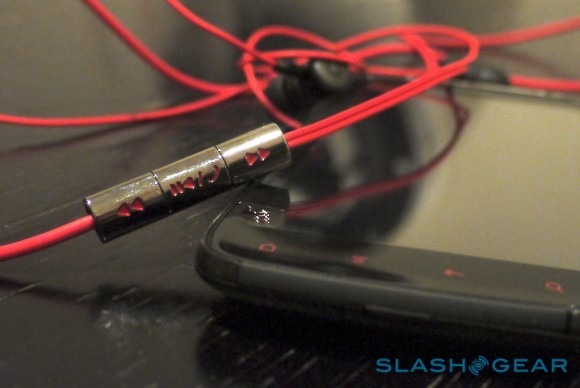 HTC isn't planning on overly pushing the handset, instead telling us that it intends to allow music aficionados to "discover" it and then gradually recognize its various talents. We'll be running the Sensation XE through some more challenging music to see how the tuning holds up when our review unit drops, but first-impressions are good.