HTC confirm Android 2.0 smartphones incoming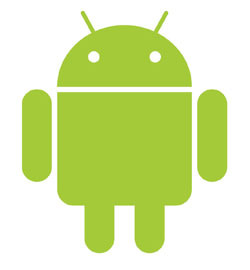 When HTC aren't commissioning new ad campaigns they're making smartphones, and while we would hate to put words in their collective mouth it seems highly likely that the HTC Dragon will end up packing Android 2.0.  While Motorola may have beaten HTC to the jump with announcing the first Android 2.0 smartphone, albeit briefly, Gearlog have confirmed that the company is indeed already playing with the next-gen version of Google's open-source platform.
Unfortunately, while they'd admit to working on Android 2.0 handsets, HTC wouldn't give any release timetables for possible launches.  They also wouldn't say whether any of their existing range of Android devices would see upgrades to OS 2.0; right now certain models have been updated to v1.6, but not all.
Gearlog also pestered Samsung regarding 2.0, but the company declined to answer.  The company's Russian arm announced the new Galaxy Spica this week, but it's unclear from the press release as to which version of Android the handset will arrive with.