HTC Bravo tipped for March 2010 launch by 3 Sweden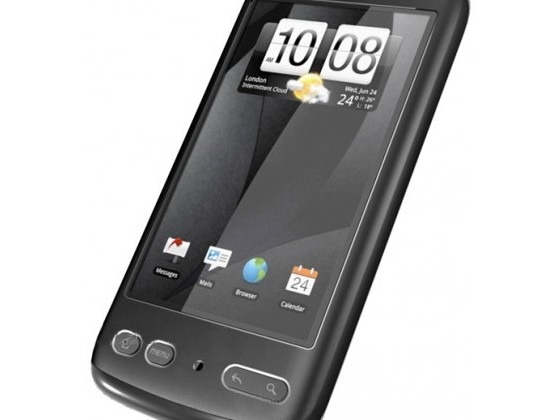 Star device on HTC's leaked 2010 roadmap, the HTC Bravo – a 1GHz Snapdragon based handset with a 3.7-inch AMOLED touchscreen, running Android – has seemingly been prematurely confirmed by the Swedish arm of carrier 3.  In a comment – since removed – on the company's Facebook page, they announced that they would be offering the HTC Bravo in March 2010.
That's despite the fact that the handset hasn't actually been officially announced by HTC as yet, though we're expecting that to happen at Mobile World Congress this coming February.  3 Sweden describe the Bravo as basically the same as the Nexus One, though the assumption – going by the renders we've seen of the smartphone – is that it will run HTC Sense rather than the basic Android UI.
That could give it an edge over Google's Nexus One for those who prefer HTC's home-grown interface.  Other specifications are tipped to include HSPA, WiFi and Bluetooth connectivity, along with GPS, a 5-megapixel autofocus camera and a digital compass.
HTC Bravo in HTC leaked 2010 roadmap:
[via Unwired View]