HTC and ST-Ericsson phone chip rumors could distance Qualcomm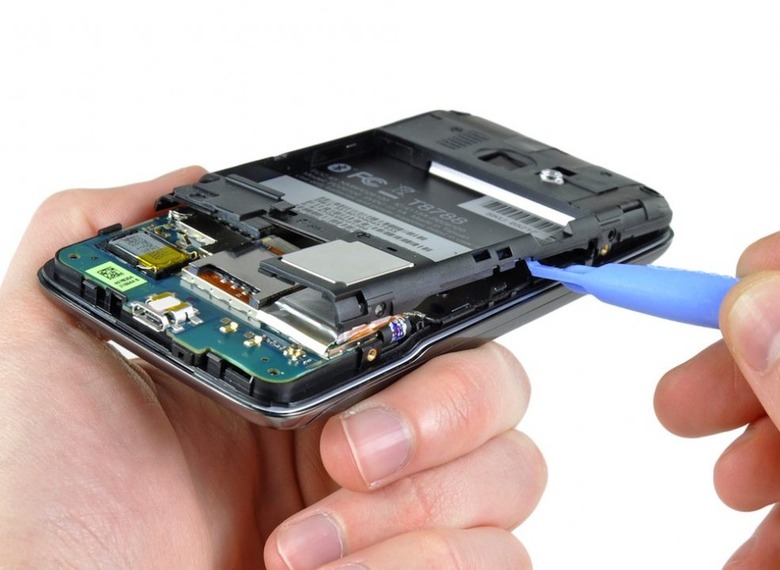 HTC has reportedly partnered with chipset manufacturer ST-Ericsson to produce its own range of smartphone processors, further reducing its reliance on behemoth Qualcomm. The new chips will target the entry-level market, so the China Times reports, finding their way into low-cost HTC handsets as the company attempts to follow Samsung and Apple in taking control over its supply chain and components.
It's not the first time we've seen HTC dabble in its own chips. The company debuted the HTC Image Chip in the new One Series of smartphones, an uninspiring name for a processor that significantly boosts the photography skills of devices like the One X and One S.
However, an application processor like HTC will apparently be producing with ST-Ericsson is another level of complexity up from a companion chip. The two firms have supposedly signed a "memorandum of understanding," though full details on the deal are unknown.
The first chips are expected to show up in production quantities in 2013, and though neither HTC nor ST-Ericsson have said, we're guessing both Android and Windows Phone devices will be aiming to use them. Currently, Nokia has the entry-level Windows Phone market mostly to itself, though ZTE is showing increasing interest in that segment, and HTC could well look to rebuild its fortunes with a play of its own.