HP TouchPad could be resurrected after PC spin-off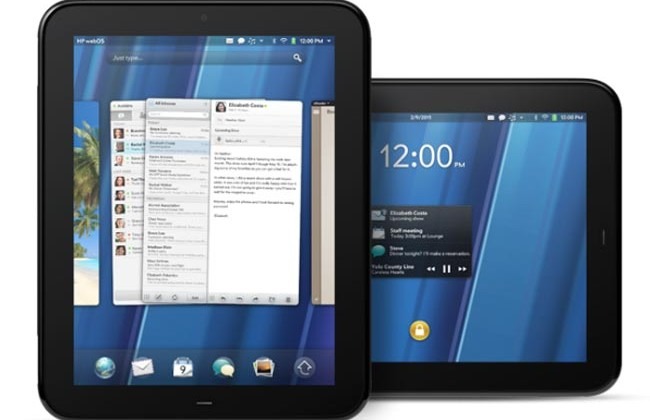 In an interview with Reuters, HP's PSG (Personal Systems Group) executive vice president Todd Bradley revealed that the company could resurrect the HP TouchPad. The webOS tablet was recently announced to be discontinued along with all other webOS hardware after only about six short weeks on the market. Bradley also reveals that HP's PC business will most likely be spun off as a standalone company than be sold to a rival PC maker.
The interview with Bradley was mainly focused on the fate of HP's PC business, which Bradley insists will remain number one in the world. Rather than sell off HP's PSG unit to a rival PC maker, HP intends to spin-off the business into a separate standalone company that could continue to produce a full-line of computers, including ultra-thin and all-in-one PCs.
However, what stood out was Bradley's comment that he believed HP could still resurrect the TouchPad and that the company is still exploring options for webOS. He said that a number of companies have expressed interest in using the webOS platform, but did not give any further details.
It seems doubtful that HP would bring back the TouchPad, but recent reports that HP suppliers have been stuck with components for 100,000 units of the HP TouchPad Go suggest that there's a possibility that HP may churn out some more hardware while there's still some demand. After the fire sales of the HP TouchPad, demand has skyrocketed with the previously unpopular slate selling out at many retailers and hitting number one spot on Amazon's bestselling list.
[via LA Times]