HP L2311c 23-inch USB 3.0 Notebook Docking Monitor revealed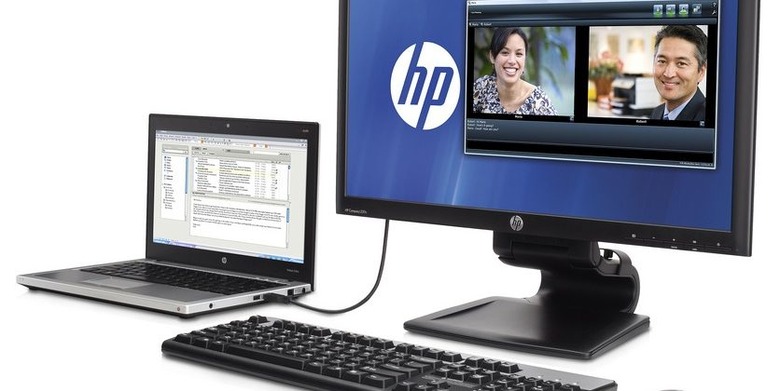 The HP pre-CES gush wraps up today with a trio of new displays, the HP Compaq L2311c 23-inch Notebook Docking Monitor along with the LV1911 and LV2011 LED Backlit LCD Monitors. Of the three it's the L2311c that's the most interesting, using a single USB connection to add a second display to your laptop along with a USB 3.0 hub, webcam and more.
Plug in to your notebook – USB 3.0 is best, though USB 2.0 is supported as well though you'll lack the highest speeds of the integrated hub – and you instantly get a Full HD display, two USB 2.0, two USB 3.0 and ethernet connections. The webcam is a 720p HD unit, and the display can recharge your notebook too. It will go on sale in February, priced at $319.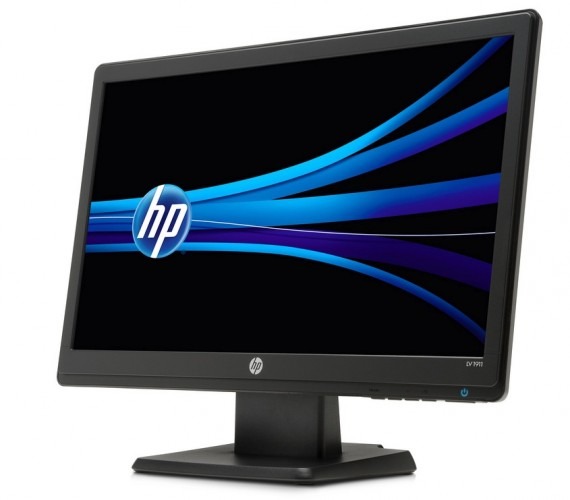 As for the HP LV1911 and LV2011, they measure up at 18.5- and 20-inches respectively, use LED backlit panels running at 1366 x 768 and 1600 x 900 respectively, and each pack a single VGA input. Basic stuff, with pricing to match: the HP LV2011 will go on sale in February, priced at $135, with the LV1911 following on in March for $125.
HP also announced the Omni 27 all-in-one PC this morning, along with the HP Pavilion HPE h9 Phoenix performance PC.