HP Chromebook 11 charger recall begins after nine incidents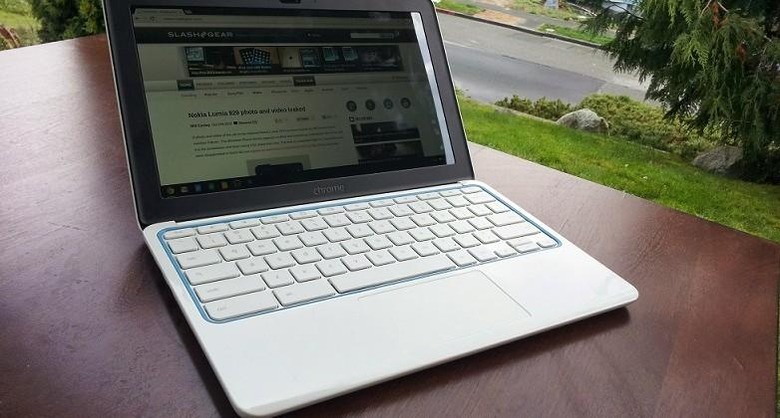 The official charger recall for the HP Chromebook 11 has begun, following a number of overheating reports that saw the AC adapter for the Chrome OS notebook potentially melt. Google has received a total of nine reports of overheating and melting chargers, according to the US Consumer Product Safety Commission, out of around 145,000 units in the wild.
The search giant had already warned Chromebook 11 owners to stop using the charger supplied with the notebook back in mid-November, when the problem was first observed. The Chromebook 11 itself was pulled from sale, and remains unavailable at this time.
Despite the overheating, only a few actual incidents have occurred as a result, and only a single actual injury. There, a user sustained "a small burn"; in another incident, "minor property damage" was caused to a pillow when a charger failed.
The Chromebook 11 was notable, in part, because it was the first Chrome OS laptop to recharge from a microUSB charger, rather than the more traditional proprietary connection. That, as we noted back in our review, meant that a smartphone and a notebook could be recharged using the same adapter, rather than requiring two be carried.
In fact, Google's advice to Chromebook 11 owners was to stop using the supplied AC adapter and instead use another that had come with a different device.
Affected owners should contact Google's replacement hotline, and have their charger model number MU15-N1052-A00S switched out for a safe version. There's no timeline on when the replacement unit might be shipped out.