Apple's new public betas for iOS 13, iPadOS, and macOS Catalina are out, and the big question is: should you give beta software a try on your iPhone, iPad, or Mac? Only three weeks on from WWDC 2019, where developers got their first taste of the upcoming updates for Apple's phones, tablets, and computers, this public release is a chance to live on the cutting-edge, with all the risks that come with it.
Apple Beta Software Program 101
If you want to try the new releases of iOS, iPadOS, macOS, or tvOS – or indeed all four – then you need to sign up to the Apple Beta Software Program. Launched a few years ago, to give regular Apple device owners a chance to dip a toe in upcoming releases, the scheme makes pre-release copies available to test out.
For users, it's an opportunity for an early preview of software that won't officially be pushed out until later in the year. For Apple, meanwhile, it's access to a broad audience of bug-testers. Each beta release has a bug report tool, called the Feedback Assistant, which allows glitches, errors, and issues to be filed with the Cupertino firm. That way, so the theory goes, the final release of each new OS will be much more stable.
If you took part in a previous Apple Beta, you should still be registered in the program this year. Indeed, you may have already seen a pop-up notification on your device, telling you that there's a fresh beta to install.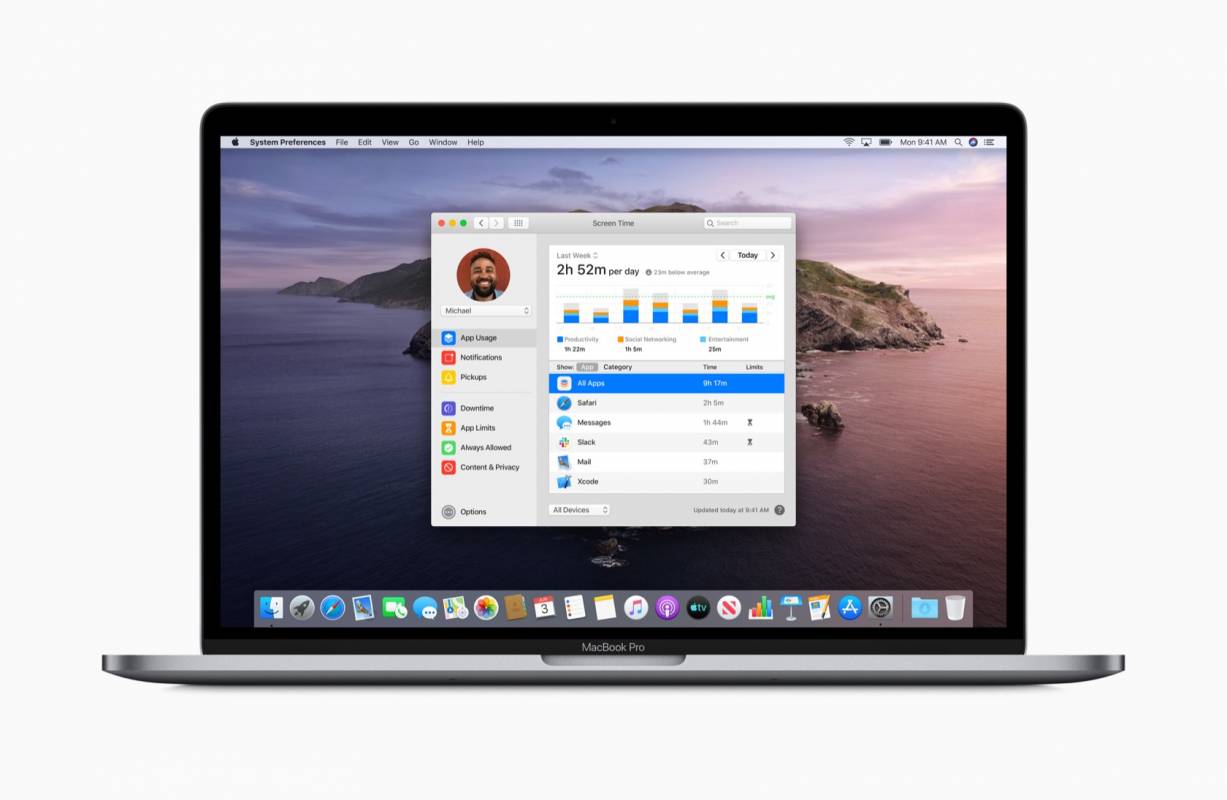 New sign-ups, meanwhile, will need an Apple ID to take part. There's no charge – and, conversely, Apple won't pay you for spotting bugs – and officially you're not meant to discuss what you see in the beta. That means blogging about it, posting screenshots, talking about your experiences on social media, or generally demonstrating it to people who haven't already signed up to the scheme itself. The rules do get looser if you're talking about technical information which Apple itself has already discussed publicly, mind.
Expect new features – and new bugs
There are plenty of reasons why you might want to get an early taste of iOS 13, iPadOS, or macOS Catalina. On the iPhone, for example, iOS 13 brings a useful new Dark Mode, promising to be easier on your eyes than the regular UI. Face ID should be faster to recognize you and unlock your device or apps, Apple says, while apps should download and install quicker.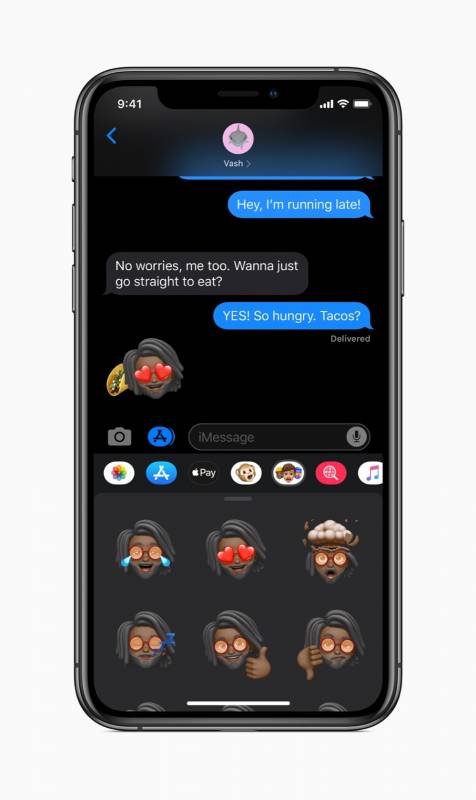 Native iOS 13 apps have been improved, too. There's better editing tools in the Photos app, for example, including handy editing features for video. A new High-Key Mono effect has been added to Portrait mode shots. If you're concerned about privacy, meanwhile, the new Sign In with Apple feature should hopefully cut down on the amount of account-based spam you get.
On iPadOS, the newly-renamed OS comes with a host of features aimed at making the iPad and iPad Pro even more of a laptop alternative. Multitasking is getting a big improvement, and Apple Pencil should be more flexible and smooth. If you're running a Mac with macOS Catalina, you can also use your iPad as a secondary display.
Catalina's advantages don't end there. macOS 10.15 also breaks up iTunes, splitting the oft-reviled media software into three new apps – Music, TV, and Podcasts – while other core apps, such as Safari and Mail, are also in line for updates.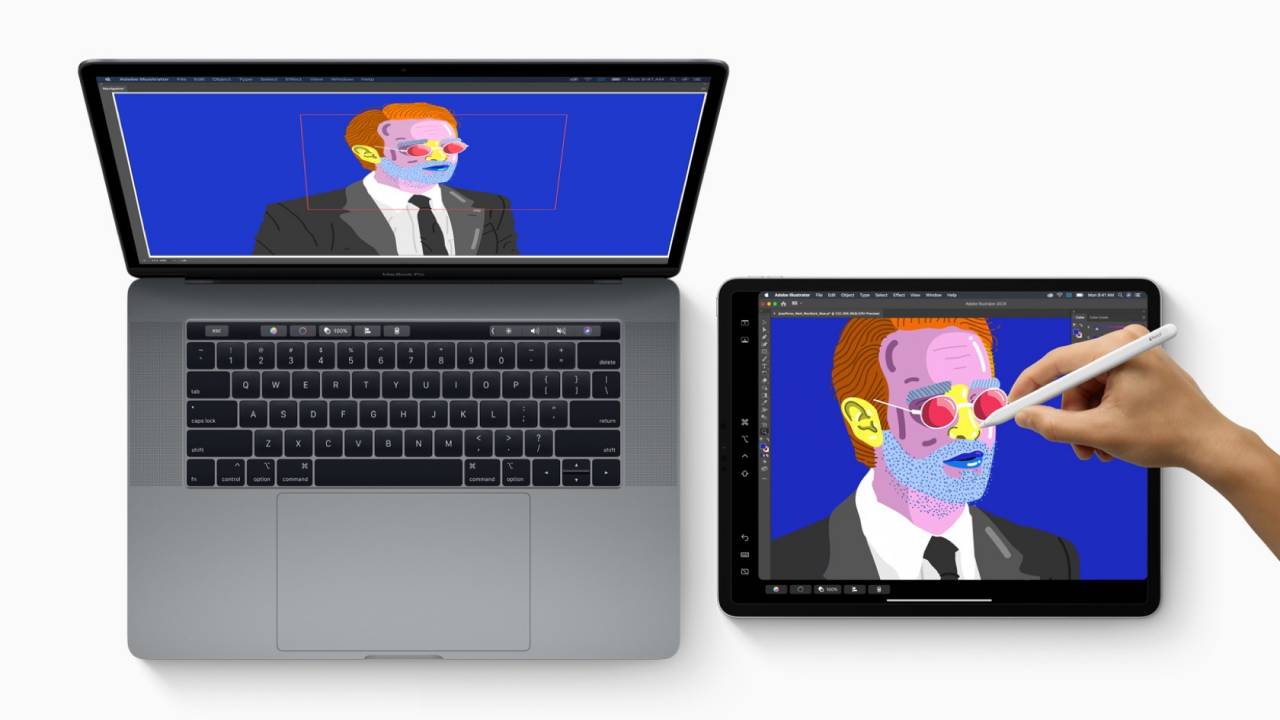 The flip side to all this new functionality is a whole host of new potential bugs to go with it. Apple makes no guarantees that its beta software won't be glitch-free. Indeed, the expectation is that each public beta release still has the potential for problems.
Beta software is not for the faint-hearted
Not for nothing does Apple recommend that those taking part in the Apple Beta Software Program only consider "installing on a secondary system or device, or on a secondary partition on your Mac." If your iPhone, iPad, or Mac is mission-critical, or you depend on your Apple TV to pacify your kids before they'll go to bed, there's a good chance that will be derailed along the way. This is, after all, software that just isn't finished.
If you're willing to take the risk, the advice is to make a backup first. iTunes will do that for your iPhone, iPad, or iPod Touch. Time Machine can be used to save a backup copy of your Mac data. If you're using Apple TV, that's already backed up in the cloud, so the risks are less significant.
For public beta 1, patience may be the best strategy
Even by the standards of past Apple public betas, the early feedback about this first release suggests patience may be the best approach. Unless you absolutely need to be on the cutting-edge of iOS and Mac tech, you're probably better off sitting these day-one versions out. According to early-adopters, some of the bugs are significant.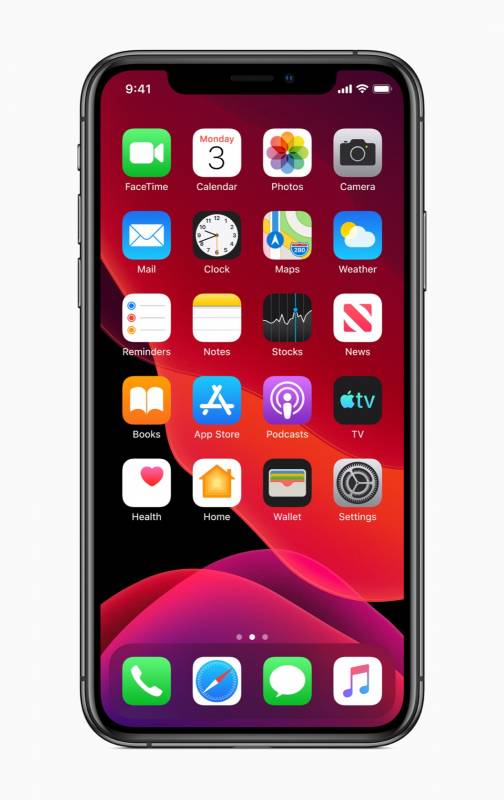 Among the problems reported have been weird reboots, Face ID unexpectedly ceasing to work, and core apps crashing. Audio bugs have been a problem, too, particularly when it comes to switching audio output: such as moving between internal speakers and Bluetooth headphones, like AirPods. Some apps simply won't work at all from the get-go.
In short, while having a preview taste of Apple's latest hard work may be appealing, it's worth remembering that this is actually work-in-progress. If you've got a spare iPhone or Mac sitting around gathering dust, by all means charge it up and get playing with iOS 13 or macOS Catalina. For the rest of us, it may be safer to sit things out until Apple pushes out at least the second iteration of the public beta.