iOS 13 public beta released today plus iPadOS preview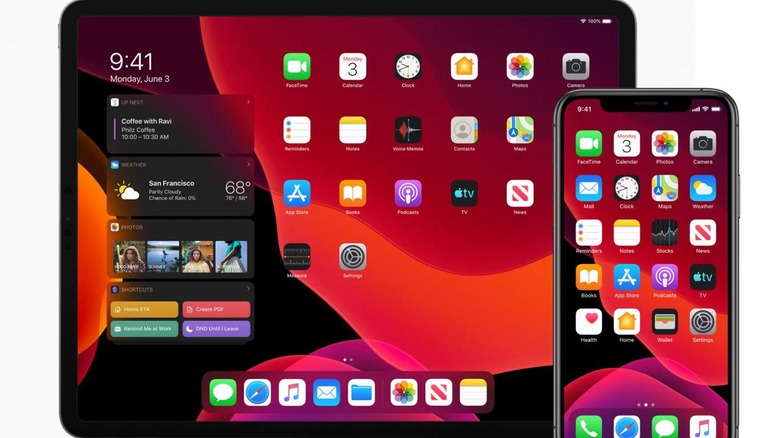 Apple has opened the doors to the iOS 13 public beta, along with iPadOS 13, and if you're feeling ambitious you can try out the upcoming iPhone and iPad software on your own device today. The full release of iOS 13 isn't expected to occur until this fall, alongside the launch of Apple's newest iPhone models, but this public beta offers a – potentially buggy – preview.
It's part of Apple's Beta Software Program, designed to give regular users an advance look on upcoming releases, while also broadening the pool of people who might spot – and report – bugs. Developers have had access to an early version of iOS 13 since WWDC 2019 kicked off, but this is the first official opportunity for everyone else.
There's no shortage of reasons why you might want to give it a try, too. The most discussed is probably the new system-wide Dark Mode, which promises an easier-on-the-eyes interface. All iOS 13 system apps will support it, Apple promises, and many third-party apps are updating to do the same – though they may not be ready in time for this first public beta release.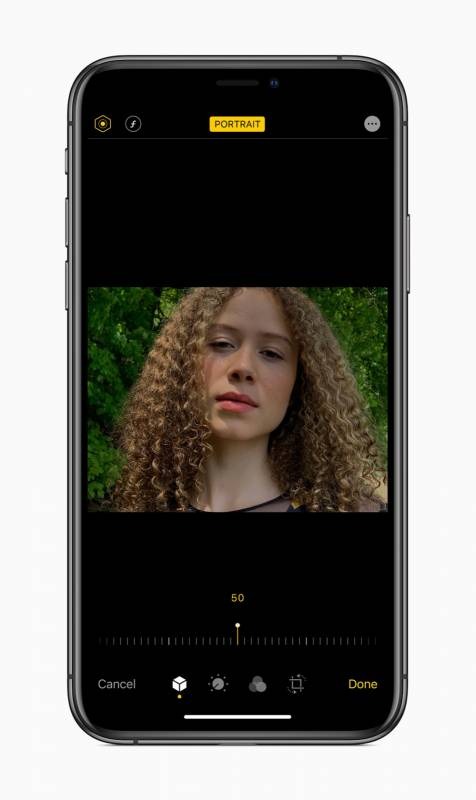 Other changes include improvements in the Photos app. iOS 13 will more intelligently organize your pictures and video, for a start, and there are new editing tools which would once have sent users scurrying for third-party apps. If you've ever wanted to rotate, crop, or filter videos, iOS 13 will let you do it. There's also a new High-Key Mono effect for Portrait mode shots.
Elsewhere, it's security that has been improved. Sign In with Apple, for example, promises to bypass logging into apps and services with your email, Facebook, Google, or other account, and instead uses a more private Apple credential specially generated. Face ID should be faster to operate, too.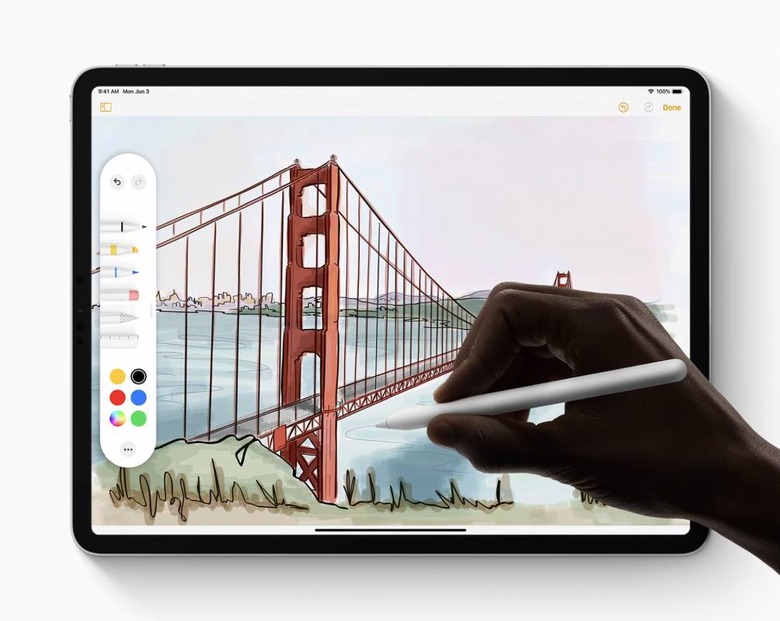 For iPadOS 13, meanwhile, there are improvements to how the Apple Pencil works, along with better multitasking. If you've got a Mac running macOS Catalina, also released in public beta today, you can use your iPad as a secondary display, too. Many of the improvements in this new version are intended to better Apple's promise that an iPad can replace a laptop for many users.
As with any beta, of course, there are some good reasons why you might want to wait. The general advice is that you shouldn't install preview software like this on your everyday, or mission-critical device. If you only have one iPhone or iPad, a day one iOS 13 release might be something to avoid.
If you're feeling brave all the same, iOS 13 and iPadOS 13 are freely available with a sign-up to the Apple Beta Software Program.