The macOS Catalina public beta is here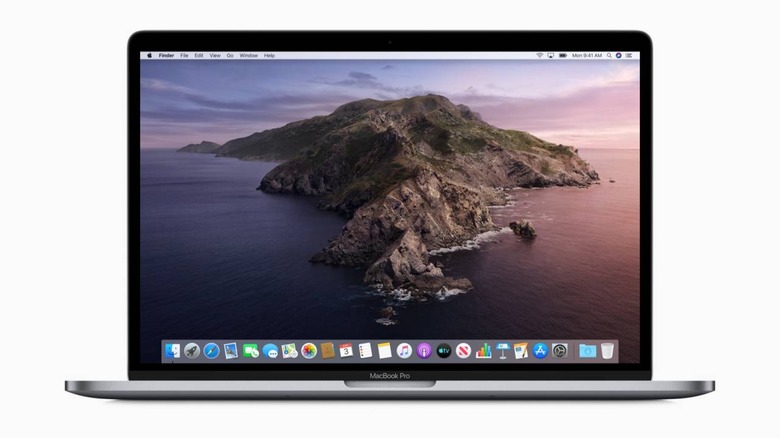 Apple has released the first public beta of macOS Catalina, the latest version of its Mac software announced at WWDC 2019 earlier this month. While Catalina – aka macOS 10.15 – isn't expected to be fully released until later in the year, this public beta allows those feeling brave or ambitious (or some combination of the two) to try it out in advance.
It's the latest fruit of Apple's Beta Software Program, which the company has been using over the past few years to test out new releases and get valuable feedback from a broader audience. Developers have had access to early software since WWDC, but this is the first official taste regular users will get.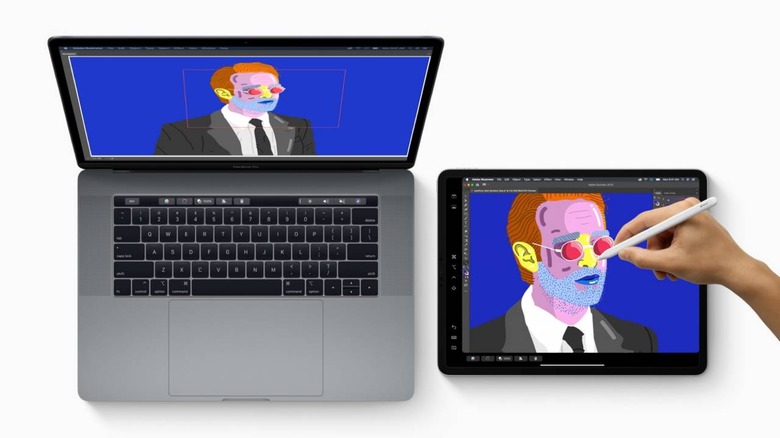 There's a number of reasons you might want to try, too. One of the most tempting is the ability to use an iPad as a secondary display with your Mac, dubbed Sidecar, something owners of both devices have been asking of Apple for some time. Another notable improvement is iTunes being broken up from its much-reviled current form, into three new apps: Music, TV, and Podcasts.
Other core apps, like Mail and Safari, are getting revamped in Catalina too, and there are various new tools for dealing with multi-user families. Find My Friends is getting its own app, for example, into which Apple has also baked the ability to find a lost iPhone or other iOS device. That will eventually work even if those lost devices are disconnected, triggering a Bluetooth ping that should, the company promises, make it more likely that you'll be able to spot a stolen gadget.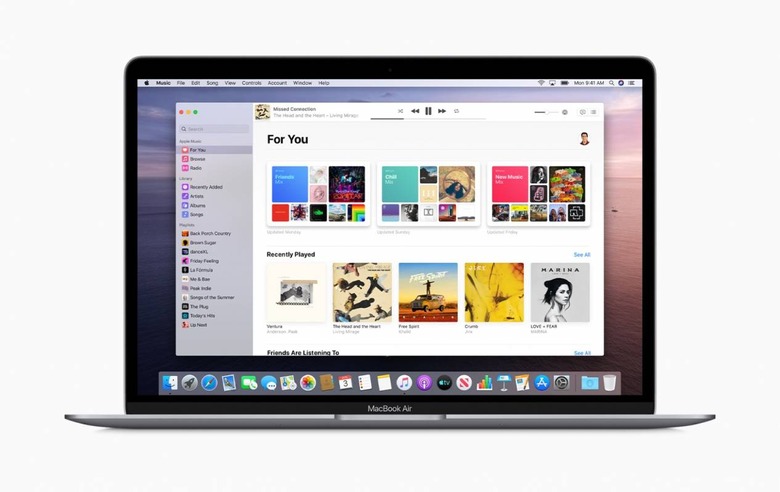 As with any public beta – from Apple or anybody else – there are some sensible precautions to bear in mind before you go installing it willy-nilly. For a start, the general advice is to avoid putting beta software on a mission-critical machine. That means, if you have just the one Mac which you rely upon for everything, it's probably not wise to install macOS Catalina on it quite yet.
If you have a suitable second machine (or are still feeling brave) then making a full backup in advance is also a good move. Time Machine can help you there, or there are several third-party backup tools that can fully capture an image of your drive and restore it in one fell swoop should something go wrong later on.
Apple includes a bug reporting tool in the public beta of macOS Catalina, and the likelihood is that you'll run into at least a few glitches if you use it every day. The idea is that you file those with the Cupertino firm, so that they can be ironed out by the time the full release drops later in 2019. That's likely to take place this fall – and it could even happen alongside a new 16-inch MacBook Pro and some other notebook updates, if the rumor-mill is to be believed.
If you want to take the risk today, registering in the Apple Beta Software Program is free. You'll need a Mac that was launched in mid-2012 or later.