Honda axes Insight hybrid and Fit EV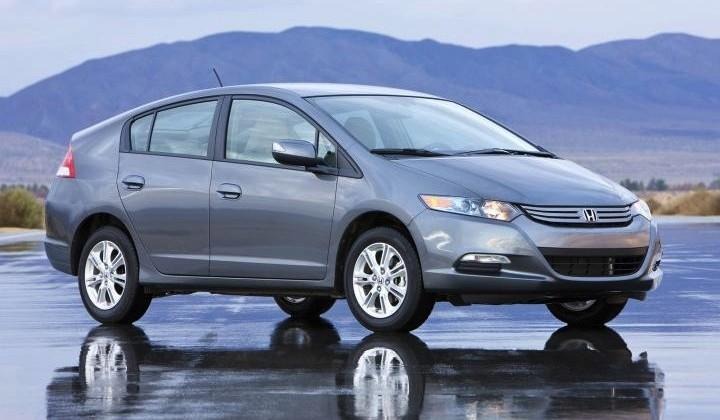 Honda is quietly weeding out its eco-friendly car range, killing two models and retiring its fuel-cell vehicle as it reacts to disappointing sales. The Honda Insight – notable for being America's first hybrid car – has been axed, after demand dwindled to just a small fraction of the number of comparative models Toyota and other firms are selling.
In fact, last year Honda sold less than 5,000 Insights in the US, leaving the writing on the wall for the hybrid car.
Dealerships supposedly stopped taking orders for the Insight in November 2013, The Car Connection reports, focusing their attentions on other, more popular models. The Accord, for instance, is offered in both hybrid and plug-in hybrid forms, while the smaller Civic also comes as a hybrid option.
Meanwhile, the Honda Fit EV is also being killed off. Honda's all-electric city car managed a whopping 118 MPGe in economy testing, but interest from drivers proved underwhelming. Honda will stop taking orders for the car after the fall.
It's entirely possible that Honda's heart wasn't truly in the Fit EV anyway. Like the Fiat 500e – which Fiat's boss memorably advised would-be buyers to cross off their shortlist – the car was seen as a sop to environmental requirements in California, demanded so as to meet the state's stringent zero-emission targets.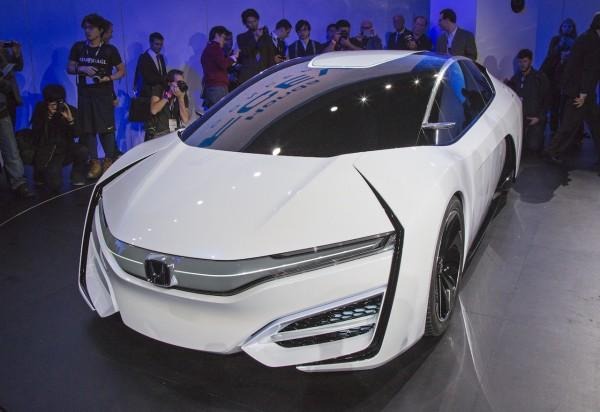 The Fit may end up resurrected in 2015 model form, however, depending on interest in all-electric cars. Honda is pushing the that segment hard, announcing today that it's signing up to a smart grid consortium that would improve the cost-effectiveness and efficiency of EV charging.
Finally, it's goodbye for the Honda FCX Clarity, the company's fuel cell powered car. That's only a temporary absence from the range, however; Honda has already said that it plans to have a new fuel cell vehicle based on the FCEV Concept for 2015.
SOURCE The Car Connection