EV makers form Smart Grid platform for cleverer charging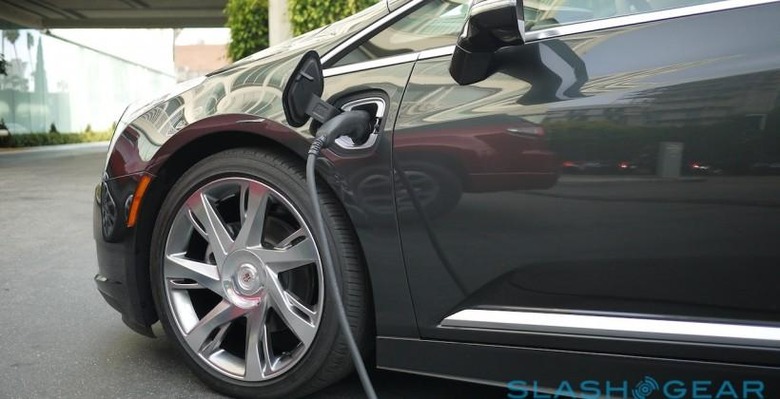 The days of plugging a smart electric car into a dumb outlet may be numbered, with eight of the top auto firms joining forces with power companies to work out a universal "smart grid" standard for charging EVs and hybrids. The Electric Power Research Institute (EPRI) aims to build a common language for cars and utilities to speak, allowing them to take advantage of off-peak and nighttime charging rates among other promotions, regardless of which socket they're plugged into.
The eight car companies each have a footprint in EVs or hybrids, with Honda, BMW, Chrysler, GM, Ford, Mercedes-Benz, Mitsubishi, and Toyota joining a total of fifteen utility companies on the project.
Primary among the goals is a user-friendly way of taking advantage of discounted or off-peak rates for recharging plug-in EVs and hybrids. That would involve bridging the different telematics systems of the cars themselves with the various back-end systems operated by the utilities.
That communication wouldn't necessarily happen just through the power cord itself. Instead, the EPRI envisages a range of routes for such connectivity, including automated meters, home networks, the energy management systems integrated into offices and other commercial buildings, and through third-party providers.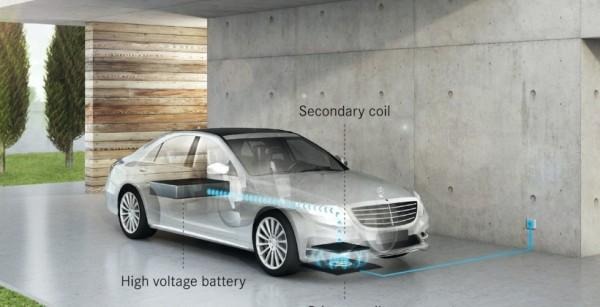 In the future, meanwhile, there's scope for prioritizing eco-friendly energy production methods like solar and wind power, not to mention automatically adjusting when cars charge to balance overall demand on the smart grid.
The prototype system will be built by Sumitomo Electric, and initially focus on a standardized Demand Response protocol which would allow all EVs in an area to react to supply and demand levels. Down the line, there'll be a cloud-based equivalent which would operate such a system across the US.
Conspicuous by its absence is Tesla, which is already hard at work building out its Supercharger network of public recharge stations, but which uses a unique power connector incompatible with rival manufacturers' cars. That might change in future, however, as a result of Tesla's decision back in June to open-source its patents in the hope of boosting the EV segment. We've reached out to the company for a comment on the EPRI consortium.
Update: A Tesla spokesperson told us that the company has no involvement in the EPRI project, and has no plans to do so.