HomePod may be struggling but Apple Music certainly isn't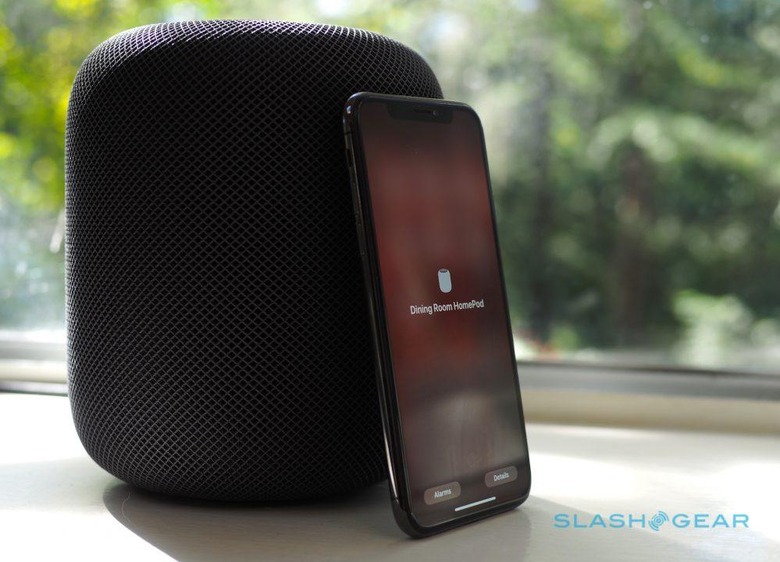 Apple Music now has over 40m paid subscribers and up to 8m more in the pipeline, though that growth may well be despite, not because, of the HomePod smart speaker. The Cupertino company's streaming music service is playing catch-up to Spotify, having launched several years later.
However, Apple wasted no time in pushing Apple Music. With its three month free trial it offers a longer test of advert-free play than Spotify does, though the rival service does have a free, ad-supported tier that Apple Music does not. 8m people are currently on their Apple Music trial, which automatically converts to a month-by-month subscription unless cancelled.
The new milestone figures were shared in a memo by Apple's Phil Schiller, obtained by Variety this week. In it, he also confirmed that Apple Music was promoting Oliver Schusser to Vice President of Apple Music & International Content. Employed by the company for fourteen years, Schusser has until now focused on international App Store, iTunes, and other segments, outside of the US.
With the general consensus being that it's a matter of when, not if, Apple Music overtakes Spotify in paid subscribers, the lingering question is how quickly that might happen. Reports earlier in the year, based on leaked music industry documents, suggested Apple Music was growing at 5-percent each month. In contrast, Spotify is said to be growing at more like 2-percent.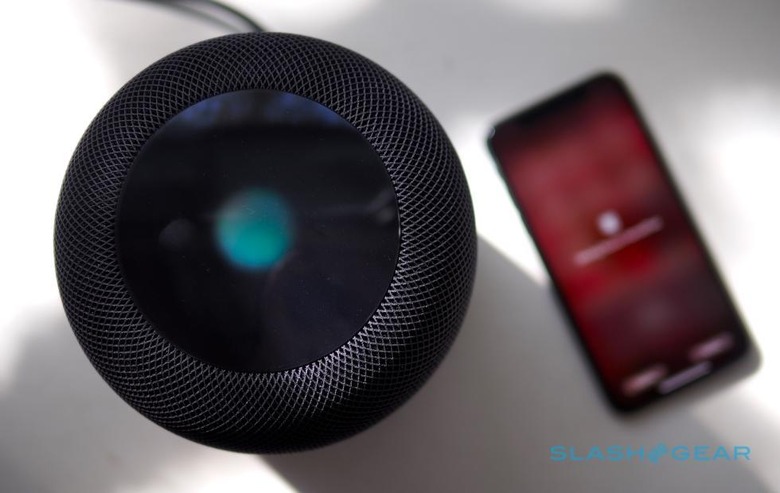 Apple Music's last milestone was in March, when the company confirmed it had hit 38m subscribers. Spotify, meanwhile, had 71m subscribers at the end of 2017, and 157m active users in total. The Swedish company launched on the New York Stock Exchange earlier this month, and is expected to make a big announcement on April 24. That could well include its first hardware product, something Spotify is known to have been working on for some time.
Still, hardware isn't necessarily the route to success, as Apple is apparently discovering. Sales of the HomePod speaker were expected to buoy Apple Music subscriptions when the Siri-powered connected device launched earlier in 2018. However demand has slumped, according to recent reports.
Among the criticisms of HomePod have been its not-inconsiderable price, with the $349 speaker looking more than expensive compared to the mainstream of smart speakers. However Siri's shortcomings as a virtual assistant have also been cited, along with the limits Apple places on using the speaker with third-party music services. Rumors suggest Apple plans a cheaper version that could release later in the year.