Apple Music hits 38m subscriber milestone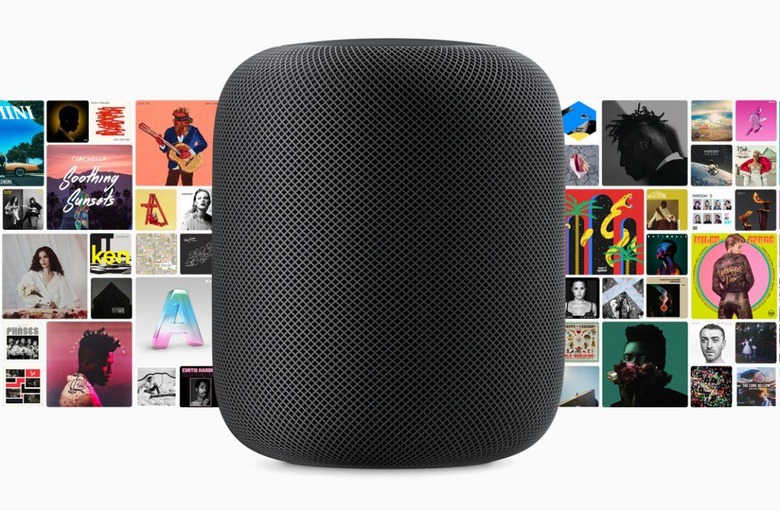 Apple Music has 38 million paid subscribers, it's been confirmed today, as it continues to close the gap with arch rival Spotify. The number was shared by Apple's Eddy Cue, senior vice president of Internet Software and Services, at SXSW today.
Apple has been fairly coy about its subscriber numbers for Apple Music in the years since it has launched, giving out sporadic updates as it hits milestones rather than a regular running total. In February, the company had previously said, it hit 36 million subscribers.
In contrast, Spotify closed 2017 with 71 million paid subscribers. The streaming service, which began several years before Apple Music, is ramping up for its IPO later in the year. According to filings, Spotify is hoping to raise a billion dollars in funding.
There's some sense of urgency to that, mind. Reports back in February suggested that, based on their current growth trajectory, Apple Music was set to overtake Spotify in terms of US subscribers by the summer of this year. Spotify was seeing roughly 2-percent growth, sources inside the music industry claimed, while in contrast Apple Music was seeing growth rates more like 5-percent.
Of course, the big news in Apple Music has been the launch of HomePod, Apple's smart speaker. While it offers more functionality than merely streaming music – it also offers a range of Siri features, including answering questions and sending messages through an iPhone or iPad on the same WiFi network – the ability to treat Siri as a virtual DJ is undoubtedly HomePod's headline feature. New sign-ups to Apple's service get three months of trial access.
However, beyond that, if you want the best possible hands-free music experience with HomePod, you really need an Apple Music subscription. Although other music services can be played through the connected speaker, that's only with AirPlay. If you want comprehensive voice control, you'll need to be using Apple Music.
Reports earlier this year suggested HomePod may soon have some company, mind. Spotify is believed to be working on smart speaker hardware of its own, with rumors that it, too, is hoping to build home entertainment devices that embody its on-demand catalog. What remains to be seen is whether Spotify and the new hardware team it is building can do that before Apple Music overtakes it altogether.