Hold on tight, a huge Gmail update is coming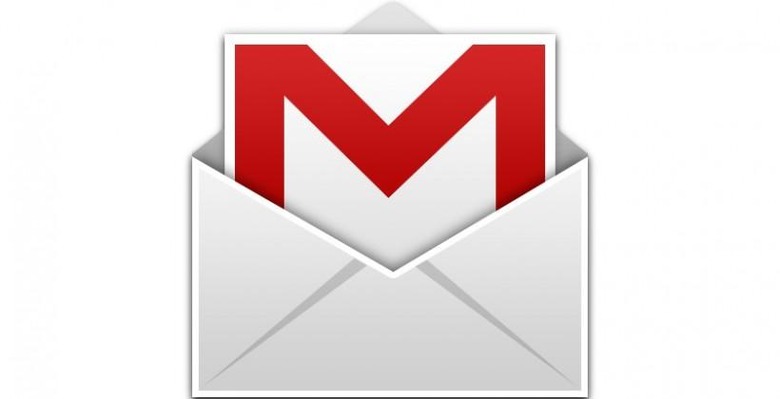 Google is readying a significant – and potentially controversial – Gmail update for the desktop, leaked screenshots of the new interface suggest, making considerable changes that may take some getting used to. The email service has, since its inception ten years ago, been conservative in how it has evolved, but a more revolutionary change in line with a mobile UI update is believed to be in the works.
The screenshots, shown to Geek, suggest Google has revised Gmail particularly with different screen sizes in mind. The menu tree is collapsable and the Hangouts IM interface has been pared down to a collapsing menu as well.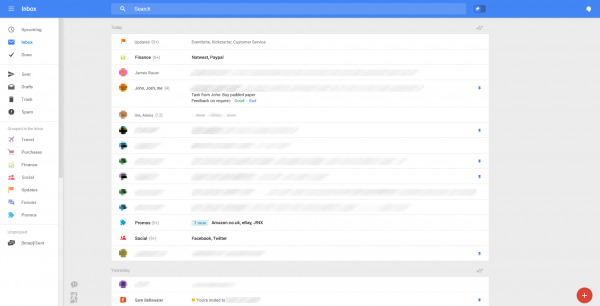 On the opposite side of the inbox there are shortcuts for composing new messages and setting reminders, and Geek says that multiple draft emails can also be stored there temporarily, making it easier to jump between them.
Gone, meanwhile, is the stars system of highlighting important or memorable messages, with a pinning approach used instead. A switch to flick between the full inbox view and only pinned messages is at the top.
As Geek points out, there's no guarantee that every element of the leak will turn up in the final version of the new Gmail; nor any indication of when that will roll out to the public. However, what's almost guaranteed is that it will be met with reticence by a fair chunk of Gmail users, who have grown accustomed to their familiar inbox.
For instance, last year's change to the default message composing UI prompted an outcry, and forced Google to add back in a full-screen compose option. In comparison, this UI update is considerably greater, and while it will presumably have usability benefits for those accessing their email across tablet, notebook, and desktop browsers, it may take a while for some to recognize the advantages.
SOURCE Geek