Gmail turns ten: The April Fools' prank that was no joke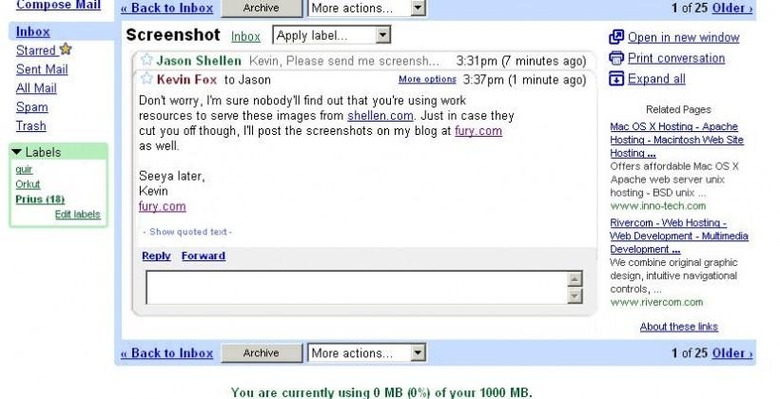 Gmail has turned ten, with Google's email service launching on April 1st, 2004, and promptly being dismissed by many as an April Fools' prank – just as Sergey Brin and the Gmail team hoped would be the case. At the time, the web-based email system with its use of AJAX (before it was known as AJAX) and whopping 1GB of free storage was groundbreaking, sending would-be Gmailers scurrying to get access to the invite-only service. However, behind the scenes Gmail was a whole lot more humble than it is today.
Now, it's hard to imagine the internet without Gmail, despite regular efforts to do-away with email altogether. At a time dominated by Microsoft's Hotmail and Yahoo Mail, however, it took some convincing internally for Gmail to gain support.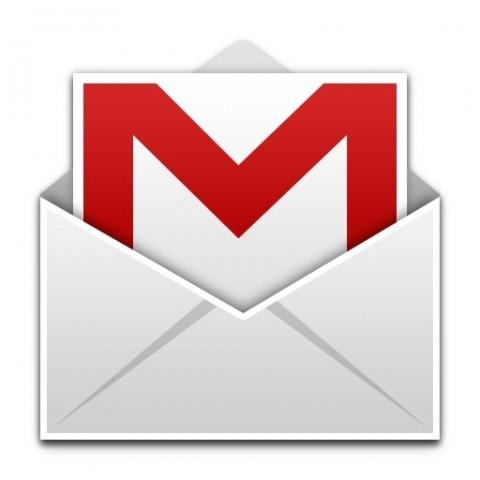 That included securing enough server-space to actually launch on. The first thousand users – and the three invitations apiece they had to offer to friends – were actually using accounts running on 300 old Pentium II PCs that were lying idle at Google, former Googler and Gmail creator Paul Buchheit told TIME.
After internal testing of the browser-based UI as the frontend to Google's existing internal email service, the decision was made to launch on a day when most announcements are met with skepticism: April Fools' Day.
"The ultimate April Fools' joke was to launch something kind of crazy on April 1st and have it still exist on April 2nd," project manager Brian Rakowski says, suggesting that Sergey Brin was particularly entertained by the idea. For April Fools' this year, Google plastered Google Maps with Pokemon, while the Gmail team teased "Shelfies" or sharable-selfies.
In the intervening period, much has been made of Gmail's use of keyword-scanning to shape the advertising that helps keep the service free for regular users, including a high-profile "Scroogled" campaign by Microsoft hoping to draw users to its own Outlook email service. Only last month, an attempt to bring a class-action suit against Google for its email scanning system was rejected by US courts.
There's more on today's April Fools' pranks in our full round-up
VIA TIME [IMAGE Kevin Fox]
SOURCE Google