Here's what the MakerBot can do with Nokia's Lumia 820 3D printing files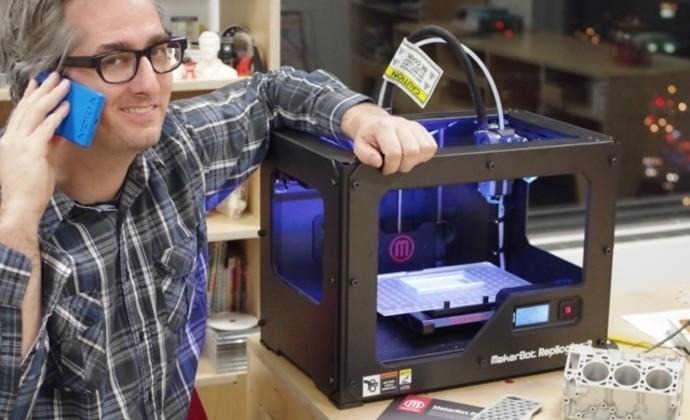 Nokia only released its 3D printing files for the Lumia 820 casing yesterday, but it didn't take long for the DIY community to get their hardware warmed up and spitting out custom shells. MakerBot unveiled their Replicator 2X 3D printer a few months back, and have wasted no time setting it to work producing husks from Nokia's 3DK files.
According to the MakerBot team, the outcome is "an awesome shell that fits great," just as Nokia would've hoped for. The Finnish company will be offering its own shells for the Lumia 820 – including ruggedized options, and some which add wireless charging – but this way enthusiasts will be able to print off their own.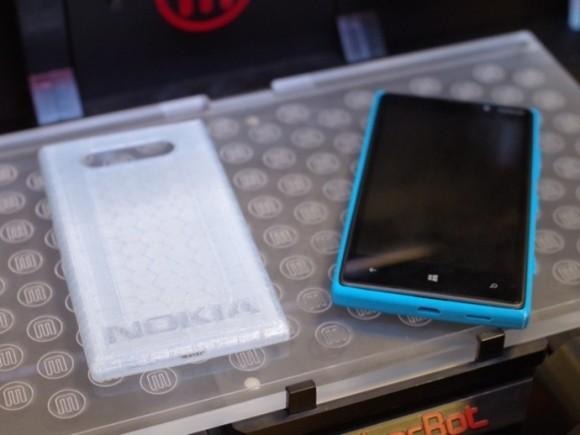 Two variants have been produced, one in blue plastic and one translucent white, both with oversized Nokia logos. Of course, as the 3D printing enthusiasts get to grips with Nokia's schematics, we can expect a variety of customized shells: there's no reason they shouldn't have added extras like a wallet section, for instance, or a spool to wind your headphones around for when you're not listening to Nokia Music.
Those without a 3D printer of their own will have to either save up the few thousand dollars, or take advantage of one of the online 3D printing services that have sprung up over the past couple of years. For more on the Makerbot Replicator 2X, meanwhile, check out our hands-on from CES.
[via My Nokia Blog]