Nokia releases 3D case printing files for Lumia 820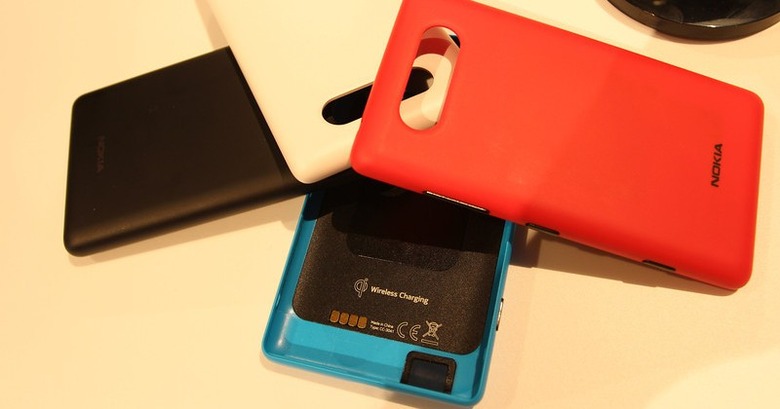 Nokia has released the 3D printing files for its Lumia 820 interchangeable casings, allowing owners to create their own custom shells for the Windows Phone. The free 3D-printing Development Kit (or 3DK, as Nokia is calling it) comes with not only the raw files for 3D printers, but guidance on what materials could be used, tips on what to look out for in creating a unique case, and more.
The project – the first of its kind from a mainstream phone manufacturer – is reminiscent of Nokia's Xpress-on interchangeable casings from many years ago, when the Finnish firm offered dumbphone-owners the chance to switch out their handset's shells by simply snapping them on and off. In fact, the principle dates back to the Nokia 5110, released in 1998 (and as the 5120 in the US).
Obviously, you'll need a 3D printer – or at least access to one – in order to use the 3DK files in the first place. Still, there are numerous online 3D printing services available which, for a fee, will do a one-off custom print run from your designs.
The mechanical drawings of the 3D shell parts for the Lumia 820 are available here, while the back shell printing parts are here (and in separated form here). If you're not up with 3D printing, meanwhile, Nokia also offers various off-the-shelf casings, including ruggedized versions and some with wireless charging support.
Whether Nokia will also release a similar 3DK for the still-to-be-shipped Lumia 620, which also supports interchangeable shells, remains to be seen. Update: Nokia has more on the 820 3DK here.