Here's what CarPlay costs on the Volvo XC90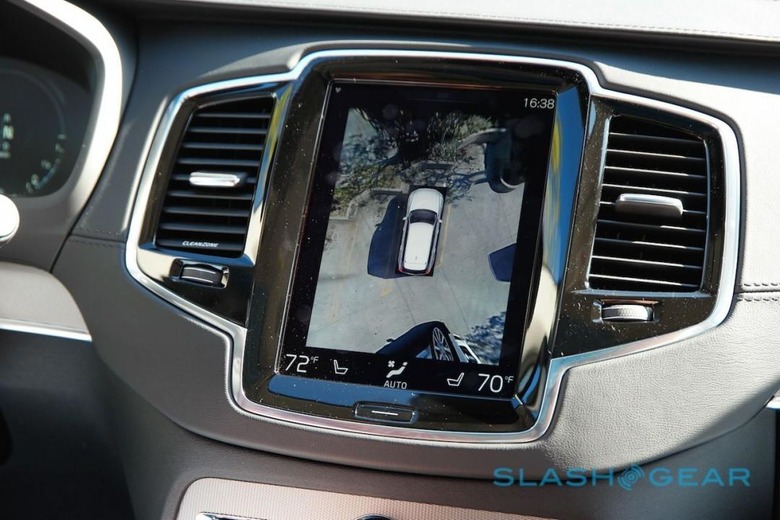 Volvo has begun offering CarPlay for its XC90 SUV, promising existing owners a free upgrade while confirming how much it'll cost in the showroom. Sales of the XC90 began earlier this year, prior to Apple's iPhone-connected infotainment system being available for the SUV, but Volvo promised fresh software to early drivers when it was ready.
Now, it's ready to deliver on that promise. Anybody who took delivery of their XC90 prior to November 23 will be eligible for the upgrade.
Unfortunately, CarPlay can't be delivered as an over-the-air upgrade, even though the XC90 does have an embedded cellular modem. Instead, owners will have to take their car into the nearest Volvo dealer to have it installed.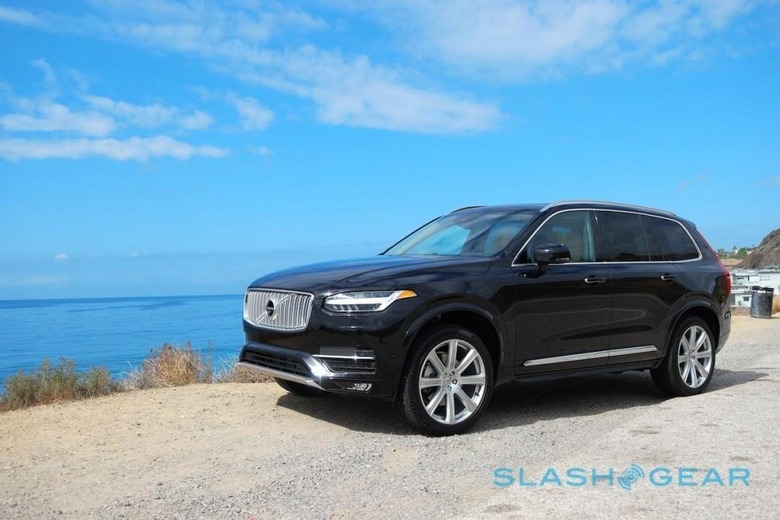 As for those who were thinking of buying an XC90 and who now want CarPlay too, Volvo has confirmed to SlashGear that it'll be a $300 option.
NOW READ: Volvo XC90 First-Drive
While some automakers are offering CarPlay as standard on at least certain models, Volvo does at least have an edge in how the system co-exists with its own Sensus infotainment.
The large, portrait-orientation touchscreen that dominates the XC90's center stack – and, indeed, the console on the upcoming 2017 S90 luxury sedan – can not only show Apple's interface but Volvo's own at the same time, meaning that rather than having to switch between the two, drivers get the best of both worlds.
Still to come, meanwhile, is an Android Auto upgrade for the XC90, which Volvo has also said is in the pipeline for the SUV.