Here's the Stranger Things season 2 teaser trailer and Netflix release date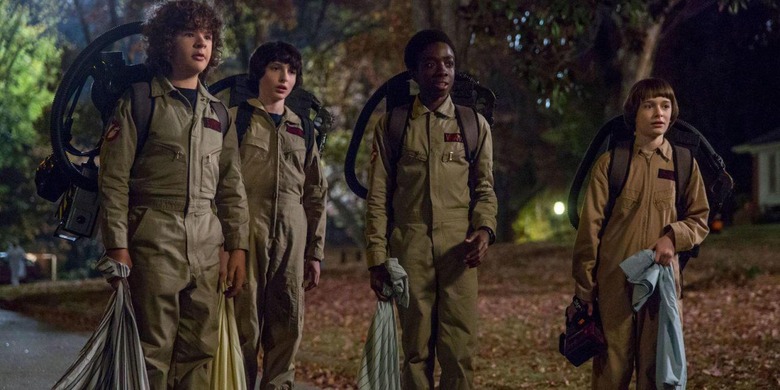 It's been nearly a year since Netflix shared its first details on the second season of Stranger Things. Throughout the past 10 months, we've been subjected to occasional teases with no real talk of an actual premiere date. We finally have that launch date we've been waiting so long for, and with it, we're seeing Netflix stick to the original Halloween commitment it made during the Super Bowl.
Netflix announced today that Stranger Things season 2 will premiere on October 27, 2017. In typical Netflix fashion, the entire season will be available from that day, allowing you to binge watch the entire thing. Considering that October 27 falls on a Friday, we're guessing a lot of people will do just that.
Some doors can't be closed. #StrangerThings2 arrives on October 27. pic.twitter.com/NALL5HQalg

— Stranger Things (@Stranger_Things) July 11, 2017
This, notably, means that Stranger Things season 2 will arrive just in time for Halloween. That may not be a coincidence, as cast member Finn Wolfhard has said in the past that he believes this new season will be scarier than the last. Given its larger focus on horror, Wolfhard thinks that people will enjoy this season more than the first one.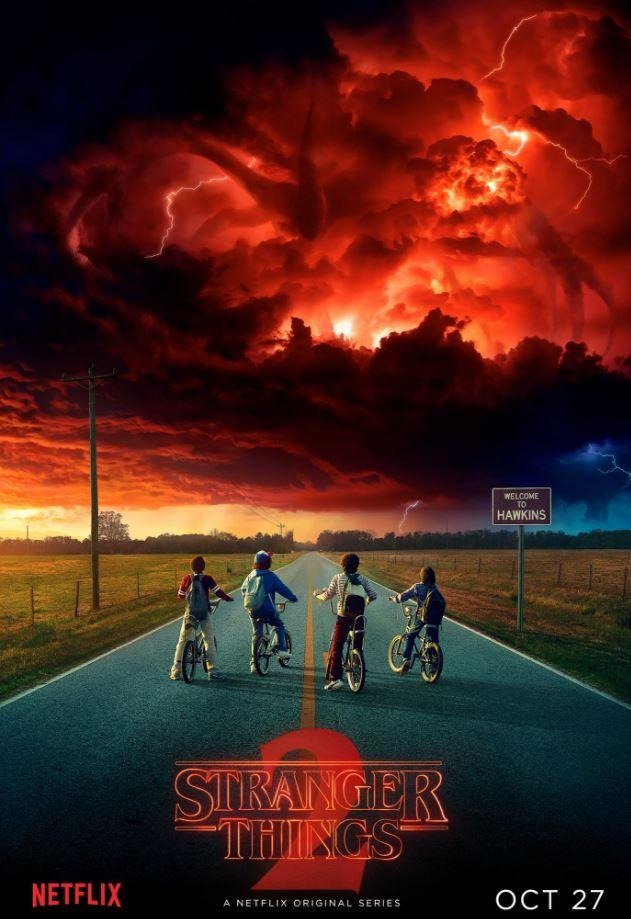 If you watched the first season of Stranger Things, you know that's a pretty lofty expectation. Stranger Things quickly took the Netflix community by storm, becoming one of the most talked about shows in 2016. Assuming this second season hits all the right notes, we could see Stranger Things become Netflix's biggest series, challenging the likes of House of Cards and Orange is the New Black.
We'll see if Stranger Things season 2 meets expectations in just a few short months. Will you be watching, or did the first season fail to grab you like it did so many other people? Head down to the comments section and let us know!