Here's the "Nexus" Google's handing out at I/O 2015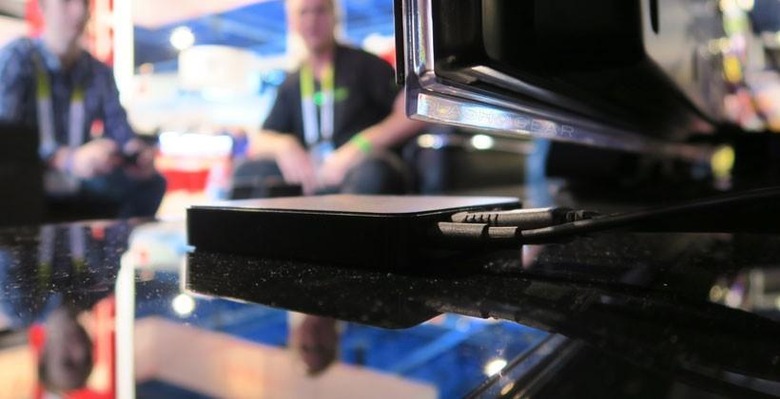 Google puts their Nexus Player nearer its end-of-life with a change in presentation just days before Google I/O. This isn't a coincidence. The Nexus Player is about $20 cheaper than it debuted at, now coming in at $79 through the Google Store. This and the oncoming rush of Android TV sets like NVIDIA SHIELD and Razer Forge TV may have Google pushing a second generation device just in time for Google I/O 2015. As the operating system gains speed, Google may just put the 2nd generation unit in developers hands this week.
Searching Zauba results in no imports of Nexus Player units by Google any time recently. In contrast, three major shipments of Google Chromecast have been made, on the 6th, 11th, and 19th of May, in the amounts of 1,320, 6,720, and 2,240 units.

Either Google's Chromecast is selling very well, or Google has decided to hand out a new wave of the units to developers at Google I/O as well.
NOTE: Above you're not seeing the Nexus Player, but the Razer Forge TV, a new Android TV machine we do NOT expect Google to be giving out at Google I/O 2015. That'd be crazy.
Someone – likely Google – also imported a total of 1,200 Google Cardboard headsets from China.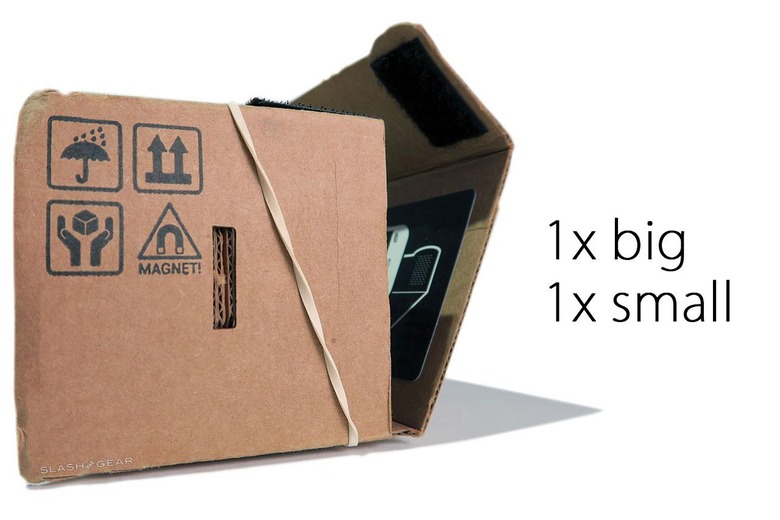 Both on the 28th of April, shipments of 600 each included "VR Google Cardboard headset for 5.7 inch mobile phone without NFC and headstrap" and "VR Google Cardboard headset for 4.7 inch mobile phone without NFC and headstrap."

Could these be the next couple of Cardboard units we discussed in brief earlier today?
It's time for Google to get busy! Stick around our Google I/O 2015 tag portal for more information this week as we head to the big event!