Here's how Volkswagen plans to redeem itself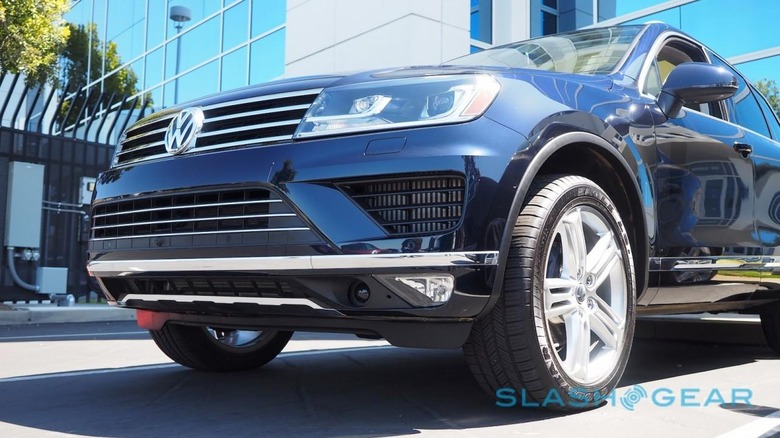 Volkswagen may still be reeling from dieselgate, but when life gives you lemons you serve them as a garnish for your new strategic roadmap. More electrification, hybrids with increased range, and of course cleaner diesels are all on the cards as the German automaker aims to redeem its reputation and steer its fortunes back into the black.
The most significant news given the emissions testing cheating is VW's renewed commitment to diesels.
"It was decided to switch over to installing only diesel drives with SCR and AdBlue technology in Europe and North America as soon as possible," the Volkswagen board writes. "Diesel vehicles will only be equipped with exhaust emissions systems that use the best environmental technology."
However there'll also be an upswing in electrification. VW is looking to plug-in hybrids with extended range, all-electric cars for the mass market that are capable of 180+ miles on a charge, and so-called "mild hybrid" cars using the 48-volt system that helped Audi set efficiency records back in June.
A common platform that could see 300+ miles on a single charge for several models across multiple segments is also in the pipeline.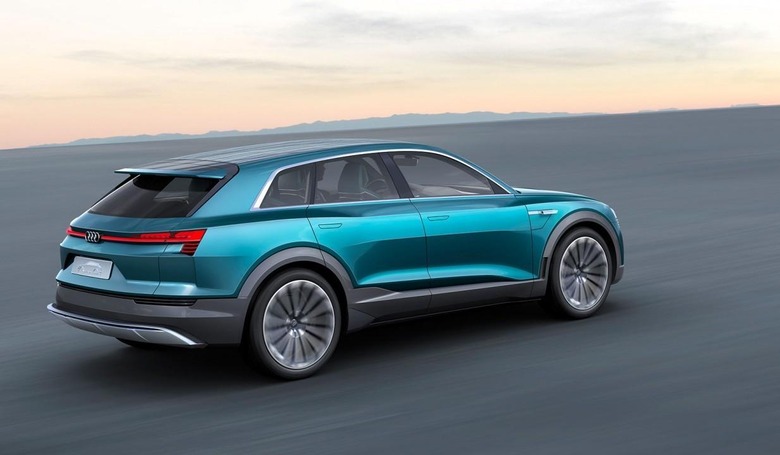 More frugal diesel, petrol, and compressed natural gas (CNG) cars are still intended, but VW is signaling its particular commitment to electricity – perhaps seeing the success Tesla has had in the high-end market with it – by earmarking the technology for its own flagship sedan.
The next-generation Phaeton luxury car, which isn't expected to hit forecourts until late 2017 or 2018, has been "redefined" the board says. It will now use "a pure electric drive with long-distance capability," as well as featuring more connectivity and semi-autonomous driver-aid systems.
Unlike the conservative outgoing Phaeton, Volkswagen says its new luxe option will have a more "emotional design."
In the meantime, the first dieselgate recalls are likely to begin in January 2016, and VW has earmarked more than seven billion dollars to pay for the necessary fixes.