Volkswagen dieselgate recalls to begin in January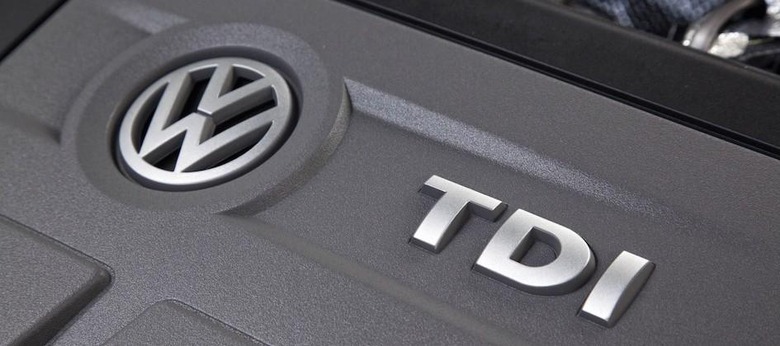 Following Volkswagen's admissions over just how many of its vehicles around the world were among those installed with software to help cheat diesel emissions tests, the German manufacturer's newly appointed CEO Matthias Müller has said that they are expecting to begin recalls in January 2016. Speaking to the German newspaper Frankfurter Allgemeine Zeitung, Müller added that "all the cars should be fixed by the end of 2016." However, it was clarified that these two timeframes only apply to affected VW cars in Europe.
Expected to be the largest recall in Volkswagen's history, the CEO's comments are still the first in regards to when recalls will begin and how long it will take for things to be resolved. Previous reports have said that the total number of vehicles affected worldwide comes to 11 million, while VW indicated last week that there were nearly 1.2 million in the UK alone. As for the US, there are around 485,000 diesel model VWs needing to be recalled for fixes.
A Volkswagen of America spokesperson has reiterated that Müller's comments about recall plans are for the cars sold in Europe. The head of the company's US division, Michael Horn, was reported by Reuters as having sent a letter last week to customers, offering apologies for the scandal. While he made no mention of when US recalls might begin, he merely added that "getting this right will take some time."
The rest of the Frankfurter Allgemeine Zeitung interview included Müller's viewpoint that in the aftermath of the scandal, Volkswagen now needs an "evolution" rather than a "revolution," which includes overhauling the company's structure and weeding out the employees involved in the emissions cheating.
VIA The Verge
SOURCE Automotive News