Volkswagen admits dieselgate includes 1.2M UK vehicles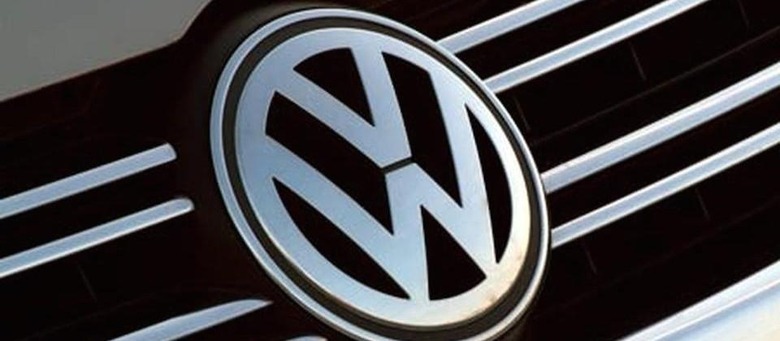 As investigations and disclosures continue over "dieselgate," or Volkswagen's emissions cover-up involving its diesel engines, the car manufacturer has revealed that out of the 11 million vehicles affected worldwide, just under 1,190,000 are located in the UK. VW said that all these cars with EA 189 EU5 engines will be part of an upcoming recall program, and that they are starting to contact owners of said vehicles about the recall process.
The figure of nearly 1.2 million affected UK cars is made up of over 580,000 Volkswagens, along with 393,450 Audis, 76,773 SEATs, 131,569 Skodas, and 79,838 VW commercial vehicles. In the US, meanwhile, it's been said that there are roughly 482,000 vehicles involved in emissions cheating scandal.
Along with the disclosure of how many cars were installed with software that adjusted emissions levels when being tested, VW's newly appointed CEO has said the company will have a solution detailed by the end of October.
In the meantime, VW says it will release a method allowing car owners to check themselves if their own vehicle is affected. They remind drivers that their cars are still "technically safe and roadworthy," so there's no need to worry about immediate safety.
In the immediate aftermath of the discovery, former VW CEO Martin Winterkorn announced his immediate resignation. In addition to possible criminal investigations in both the US and the company's home of Germany, European regulators are looking into the possibility that other manufacturers have been cheating emissions tests.
SOURCE Volkswagen