Volkswagen CEO resigns over rigged diesel testing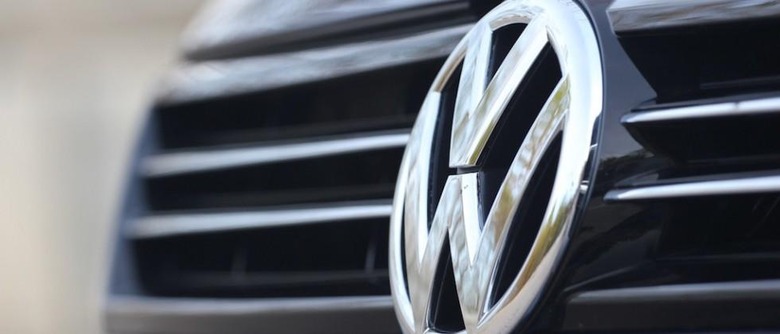 Following the ongoing news about car maker Volkswagen cheating emissions testing on its diesel vehicles in the US, CEO Martin Winterkorn has announced his resignation today. The announcement includes a statement from Winterkorn, who says he is taking responsibility for the misconduct that went on under his leadership. The company needs a "fresh start" in terms of conduct and personnel, he says, and his resignation is intended to pave the way for such changes.
As news of both the US and Germany beginning criminal investigations over the scandal, Volkswagen's executive committee is said to have been facing pressure to take action, with Winterkorn likely in the crosshairs.
Winterkorn's full resignation statement follows:
I am shocked by the events of the past few days. Above all, I am stunned that misconduct on such a scale was possible in the Volkswagen Group.

As CEO I accept responsibility for the irregularities that have been found in diesel engines and have therefore requested the Supervisory Board to agree on terminating my function as CEO of the Volkswagen Group. I am doing this in the interests of the company even though I am not aware of any wrong doing on my part.

Volkswagen needs a fresh start – also in terms of personnel. I am clearing the way for this fresh start with my resignation.

I have always been driven by my desire to serve this company, especially our customers and employees. Volkswagen has been, is and will always be my life.

The process of clarification and transparency must continue. This is the only way to win back trust. I am convinced that the Volkswagen Group and its team will overcome this grave crisis.
In addition to a severely damaged reputation, both for the VW brand and diesel vehicles in general, the company's shares have dropped more than 30%, and it's expected to cost over $7 billion to come up with a solution.
Volkswagen was discovered to have used software in its vehicles' computers that allowed it to recognize when the car was going through emissions tests. The software then adjusted the engines to run in a low fuel rate mode, different from it would perform in typical driving conditions.
SOURCE Volkswagen