Here One earbuds firm Doppler Labs has shut down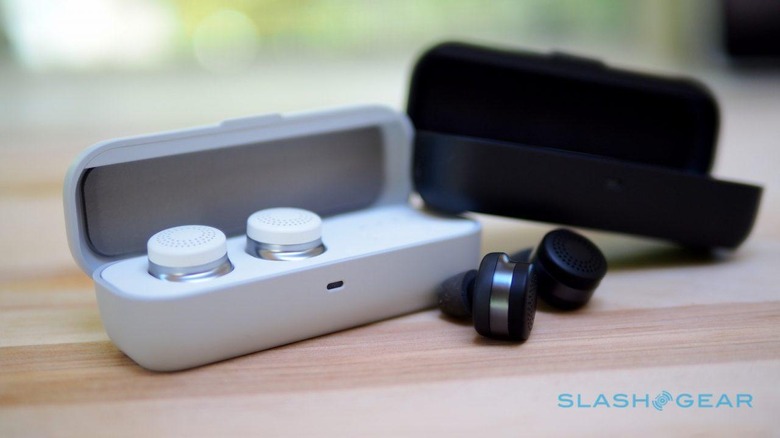 Doppler Labs, makers of the Here One earbuds which promised AI in your ear, are closing down, it's been confirmed today. The company's clever earbuds aimed to beat Apple's AirPods to market while also being smarter, all based on the concept of enhanced hearing functionality. However sales have been far less impressive than initially predicted.
Here One's original promise was compelling. In a completely wire-free form factor it would not only offer Bluetooth streaming of music and calls from a paired smartphone, but actually enhance the wearer's interactions with their environment. In addition to amplifying the sound around them, active noise cancellation would filter out extraneous sound, giving a sort of super-human hearing.
In addition, Doppler Labs had partnerships with a number of third parties, to lean on audio-based functionality. With JetBlue, for instance, the Here One earbuds could tune out cabin noise with specially created filters, while still having crew announcements piped through. A partnership with the Cleveland Cavaliers and the New York Mets was to see background information on live basketball and baseball games fed into wearers' ears, including statistics and player information. At the same time, Doppler was creating stadium-specific noise cancellation algorithms.
Now, Wired reports, all that is ending. Facing sales that amount to just 25,000 Here One units – far short of the "few hundred thousand" that the company had predicted – and unable to find a buyer or new investor, Doppler is shutting down.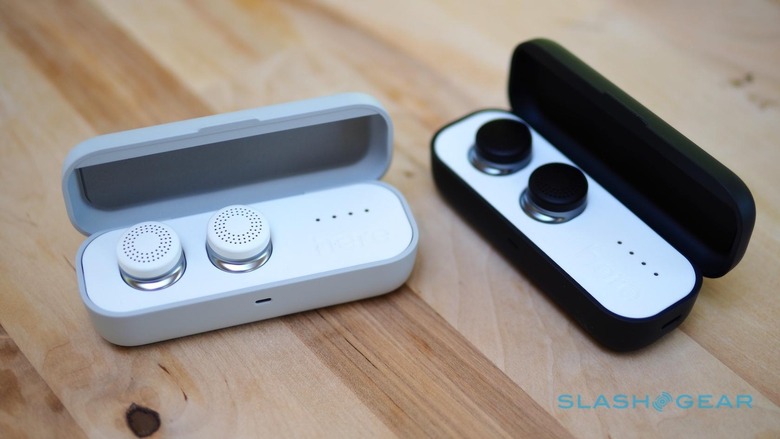 According to founder Noah Kraft, the reasons for that are several. Battery life was a common criticism of Here One, with the insistence on a compact size meaning that the earbuds could only deliver at most three hours of active listening, and even less music streaming. The initial roadmap that would have Here One beat AirPods to market slipped, and Apple's earbuds offered twice the Bluetooth streaming time for less money.
Doppler was working on Here Two, its second-generation product, and a new hearing health app was due to be released today. The latter will still happen, available through a reworked version of the company's site, which will also explain what happened to the firm. It'll be released as Here Plus, a free download through the App Store, though you'll obviously need a set of Here One earbuds to use it.
"To put it simply, over the past months," the Doppler Labs statement explains, "we took hundreds of meetings in an attempt to secure the necessary capital to continue running our business and build our next product – which would have been a true alternative to traditional hearing aids. However, we couldn't find the needed capital to develop another complex hardware product."
Update: In an email to Here One owners, Doppler Labs has outlined some of the details of the weeks ahead. The Here Plus app will be signposted for download as soon as it gets through Apple's App Store review process. Here One support will run until December 1, 2017; if you bought the earbuds within the past 30 days, there's still time to return them and request a refund. However there will not be any further sales of Here One.Update 2 (11/16/17): Doppler Labs has released Here Plus, which you can download on the App Store now.