HERE ditches Windows 10 to howls of protest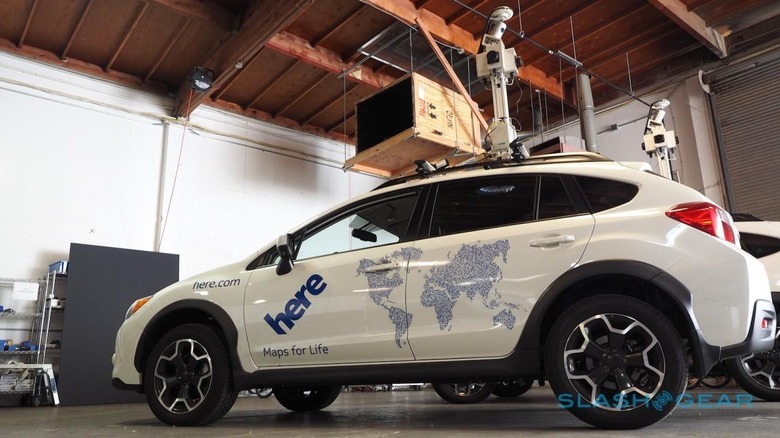 Mapping specialist HERE will pull its apps for Windows 10 smartphones at the end of the month, the company has announced, sending fans of Microsoft's platform into paroxysms of rage. The company, which until late last year was owned by key Windows Phone partner Nokia, confirmed the news today, suggesting that developing a new app for Windows 10 mobile would simply not make good business sense.
That an altogether new app would be required in the first place surprised many. According to HERE, Windows 10 compatibility in the first place was effectively massaged into existence by a hack of sorts, but the loophole which permitted that is being closed off.
"In the last few months, we made the HERE apps compatible with Windows 10 by using a workaround that will no longer be effective after June 30, 2016," the company said today. "To continue offering the HERE apps for Windows 10 would require us to redevelop the apps from the ground up, a scenario that led to the business decision to remove our apps from the Windows 10 store."
That business decision will take effect on March 29th, 2016, at which point the HERE app will no longer be available for download by those using Windows 10 smartphones.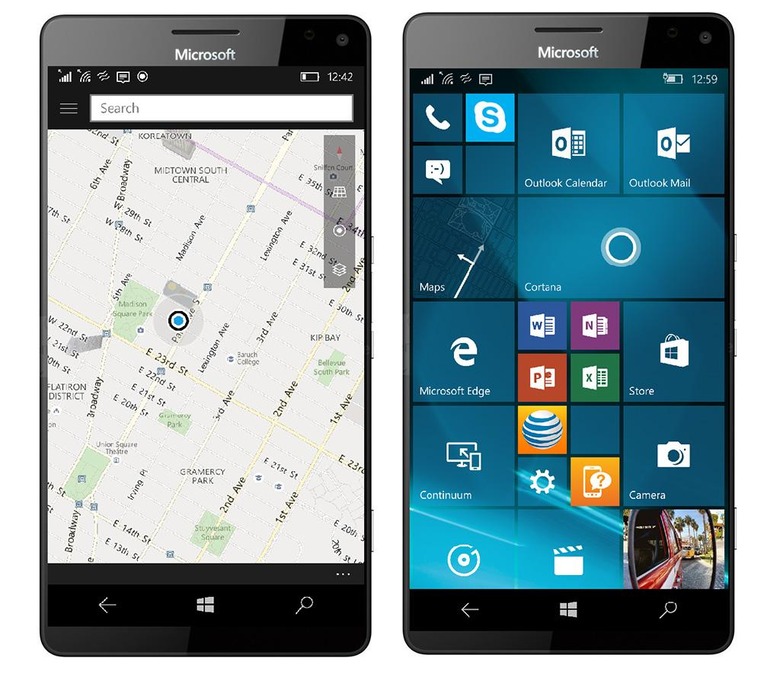 As for those still running Windows Phone 8, or with Windows 8 on their PC, they'll still be able to use the HERE apps. Still, it'll increasingly be an lagging experience, as HERE says that it has no plans to roll out new features for the software, beyond patching any critical security issues that might be discovered.
The news has, unsurprisingly, been met with strong pushback from the Windows community, with many accusing HERE of building a reputation on the back of its Windows Phone software and then abandoning the OS post-acquisition.
HERE, for its part, points out that the Windows Maps application contains no small number of HERE elements, having been originally developed on the company's platform.
Nonetheless, it's a blow for users of a platform that, in comparison to their iPhone and Android owning cousins, have few big names actively developing for their devices.
HERE's decision is undoubtedly connected to the intentions of its new owners, a German consortium made up of Audi, BMW, and Mercedes-Benz parent Daimler. The trio paid $2.7bn to Nokia for HERE, in a move seen by many as an attempt to wrest some mapping control back from Google.
With the absorption of Navteq in 2007, HERE is already a provider of map data to a wide number of automakers. The company has been busy creating what it describes as HD Maps, digital cartography with a far higher degree of accuracy and information than current examples, which it believes will be instrumental to self-driving cars and connected cities.
That may well include eventually turning every Audi, BMW, and Mercedes-Benz into a mobile mapping car to vastly increase the freshness of the data.
Windows 10 users, though, apparently aren't invited to that party.
MORE HERE