Here are DxO's ONE iPhone add-on camera samples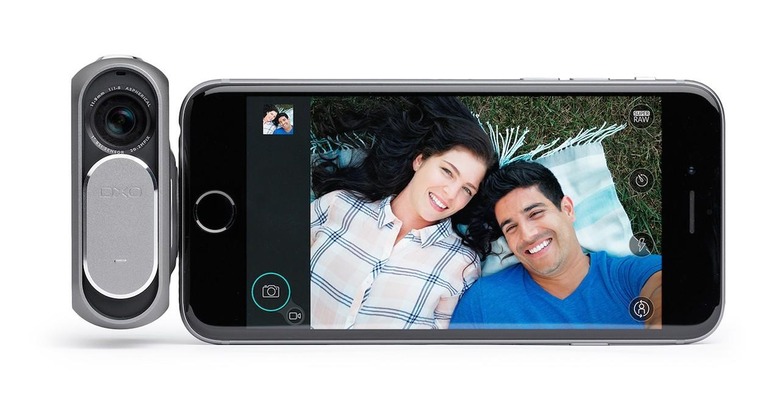 Snap-on cameras for smartphones aren't new, but DxO's ONE claims to take mobile photography to another level, and it has the samples to prove it. The iPhone add-on, announced earlier today, justifies its not-inconsiderable $599 preorder price with a 1-inch, 20.3-inch sensor, just like Sony's well-esteemed RX100 III, along with a special SuperRAW mode that promises to do for RAW stills what HDR does for JPEGs. Read on for some samples.
Although there's no optical zoom – just an f/1.8 prime lens and a 3x digital zoom – the optics are certainly a level above what your smartphone has. An ISO range of 100-12800 is supported, with Hi1 ISO 25600 and Hi2 ISO 51200 options, and users will be able to switch to f/11 in Aperture mode. Shutter speeds ranging from 1/8,000-second to 15-seconds are possible.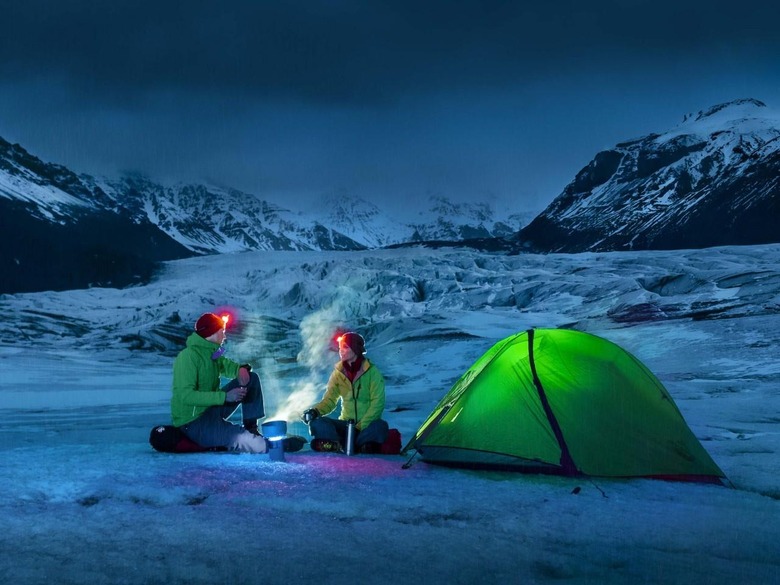 Of course, DxO has undoubtedly picked the best of its samples – which it says were taken by pro-photographers – to showcase the ONE camera. It's also unclear what sort of post-processing has been applied at this stage.
Previous attempts at the same sort of form-factor have generally opted for flexibility over direct connection. Sony's Lens Cameras, for instance, physically mount to your smartphone but connect via WiFi, as does Kodak's PIXPRO from earlier this year.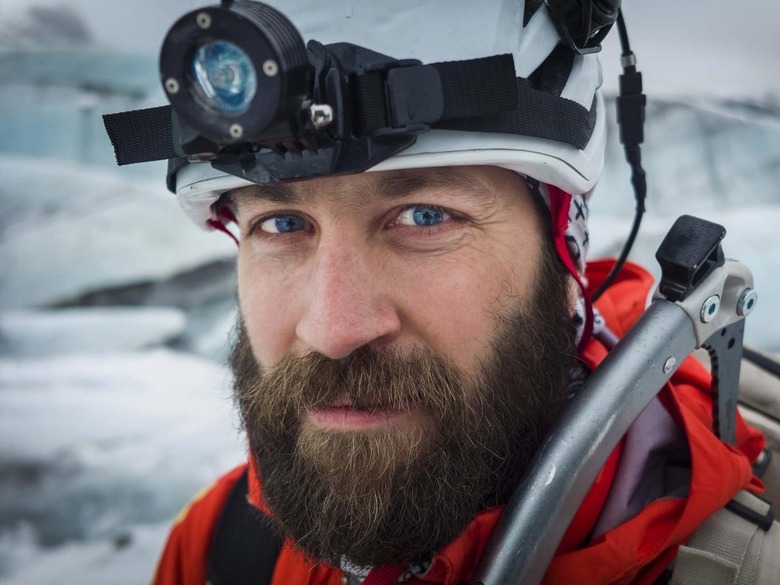 By opting for a physical connection, however – in this case Lightning – usability should improve.
One of the big issues with the WiFi-tethered cameras is that by the time you've taken them out, mounted them to your phone, connected to their WiFi network, and loaded the app, the photo opportunity itself has often passed.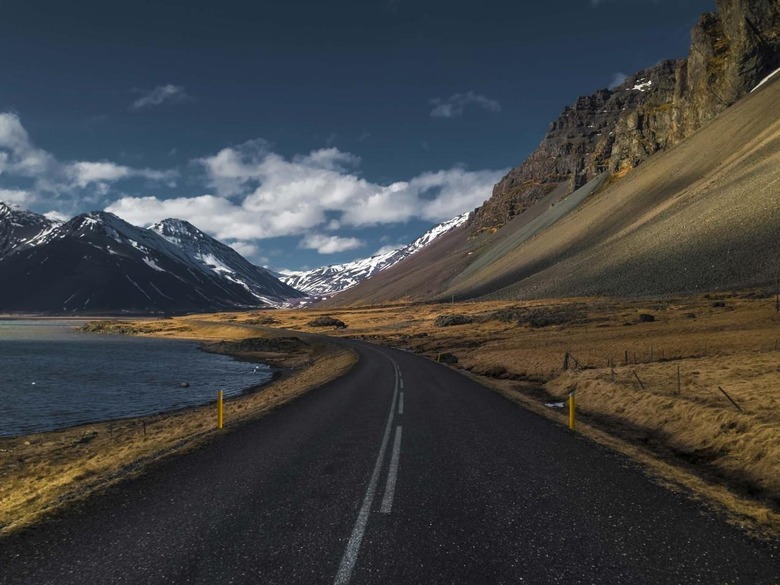 In contrast, the DxO ONE will load its companion app as soon as it's plugged in. Powering on is handled by sliding the lens cover down, and there's an internal battery that DxO says should be good for in excess of 300 shots rather than running your iPhone's battery down instead.
In addition to RAW shots, saved to the ONE's microSD slot, and the JPEGs that can optionally be automatically synchronized with the iPhone's camera roll, DxO has added a SuperRAW mode. That captures four RAW shots in rapid succession, at slightly different settings, and then uses DxO's desktop companion software to combine them.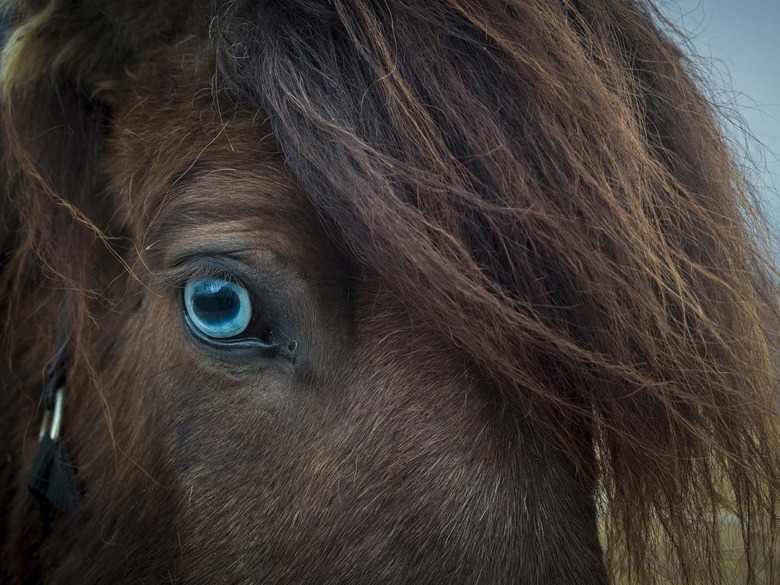 We won't know quite how well the ONE holds up in practice until units reach the wild, which DxO says should happen in September.
Although $599 isn't small change, when you consider an RX100 III will set you back $200 more than that – albeit netting you an optical zoom, a flash, and independence from your phone in the process – dedicated shutterbugs might still be able to justify it.