HERE adds two big investors on road to Reality Index mapping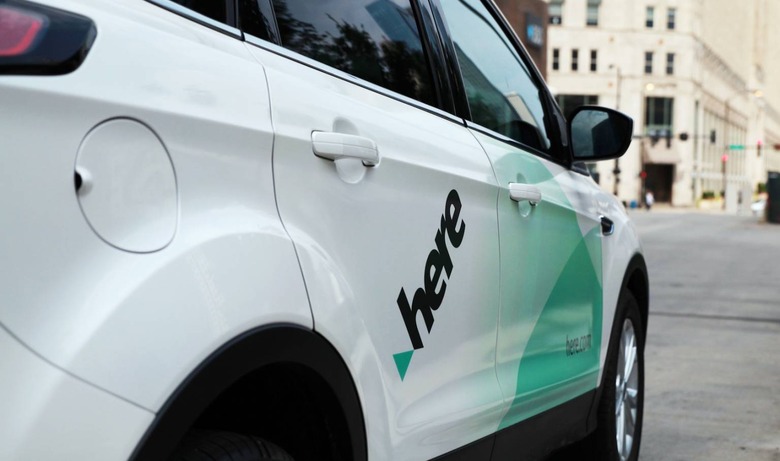 Mapping specialist HERE has found itself two new investors, with current investors including Audi, BMW, and Mercedes shuffling to accommodate Mitsubishi and NTT. Formerly known as Navteq, HERE was acquired from Nokia back in 2015 and has been working on not only digital mapping but services for future autonomous vehicles.
In 2015, it was Audi, BMW, and Mercedes-Benz parent Daimler that
. At the time, each was already a customer of the company, using its mapping data in their vehicles.
The argument behind the deal – and indeed the three automaker rivals collaborating – was that, as self-driving vehicles got closer to reality, high-definition mapping would be increasingly important. HD Maps, as HERE refers to them, go far beyond the current resolution of existing map data, including factors like how many lanes there are, whether there are curbs on the road, and more. With that data, the idea is that an autonomous car would have a far better understanding of where it was in 3D space, and then combine that with a real-time awareness of the road situation around it.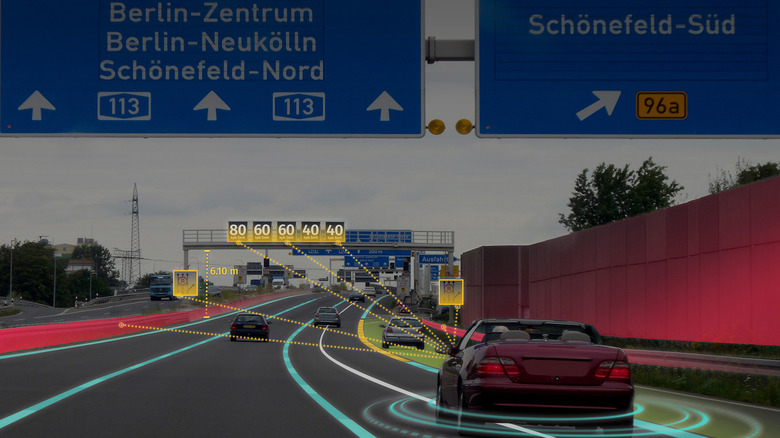 The automakers were later joined with investments by
, Continental,
, and Pioneer. Now, via a new COCO Tech Holding B.V. joint holding company, Japanese carrier NTT and automaker Mitsubishi are snapping up a 30-percent stake. They'll be both buying new shares as well as acquiring some existing shares from the current HERE shareholders.
Exactly what the two companies hope to do with that investment remains to be seen. "To support its long-term regional growth ambitions, HERE is currently in preliminary exploratory talks with both MC and NTT on strategic initiatives that would include supporting both companies' digitalization efforts," the company says.
Likely areas of interest include not only software for autonomous cars, but smart cities and more. HERE's various products are based on the company's so-called Reality Index, in effect a huge and constantly growing database that draws lines between different elements of the real world. That can include data about roads and vehicles, but also information gathered from drones, sensors on people and other items, connected cities, and more.
More than just a log of those metrics, however, the Reality Index aims to develop neural networks that can draw inferences between objects and thus understand their relationships. That will help with, among other things,
for driverless vehicles.
If all goes to plan, the transaction is expected to close in the first half of 2020. HERE is not disclosing how much its new stakeholders are paying to join the table.