Intel is acquiring an ownership stake in navigation company HERE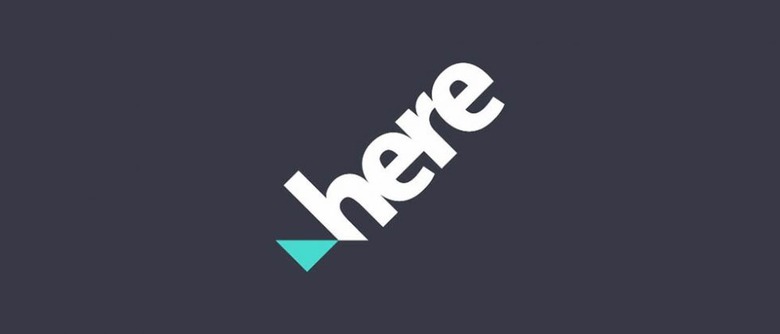 Intel has announced plans to acquire a 15-percent ownership stake in HERE, the navigation company. HERE provides a navigation app not unlike Google Maps, and its data is used for relevant technology, including IoT services and automotive applications. This transaction, says Intel, is expected to close in the first quarter of this year, after which point Intel's nominee will be added to the company's Supervisory Board of Directors.
HERE has been a hot item for a while, at one point seeming likely for a full sale, though that didn't come to fruition. Instead, Intel will soon have a significant stake in the company, something that will be joined by a signed collaboration agreement for R&D purposes.
This research and development will center around an effort to create a architecture proof-of-concept for real-time HD map updates. This, as you probably guessed, will be used for autonomous driving of various sorts, enabling vehicles to navigate public roads using GPS and high-quality map data.
Said Intel CEO Brian Krzanich:
Cars are rapidly becoming some of the world's most intelligent, connected devices. We look forward to working with HERE and its automotive partners to deliver an important technology foundation for smart and connected cars of the future.
This so-called next-generation mapping Intel and HERE will develop will enable unspecified navigation tech to pinpoint a vehicle's location with 'within centimeters' rather than meters, says Intel. This is essential for precisely positioning among autonomous cars, and will help increase the safety of these vehicles, among other things. Daimler AG, Audi AG, and BMW AG have all been tapped to test this HD mapping architecture.
SOURCE: Intel