HBO is headed to Sling TV this month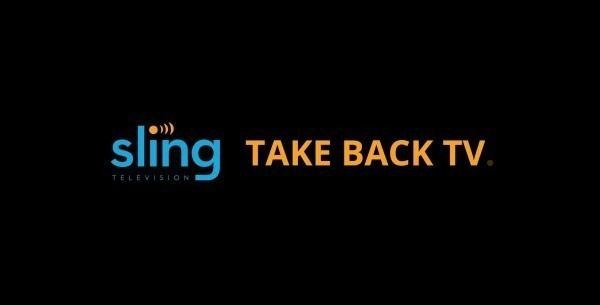 Sling TV wants to free you of the cable shackles that bind you. HBO is aiming for the same effect, as their recent Apple TV deal highlighted at Apple's latest gathering. The two, it seems, would be a match made in heaven. Like so much other cable content already has, a new report says HBO is headed to Sling TV. In a deal with Dish Network, who operate Sling TV, HBO is said to offer up their service to the Internet TV service, and will also provide HBO NOW to Dish.
Though HBO NOW is an Apple TV exclusive for a short launch window, finding it on Dish will make plenty of folks happy. It's not known when the service may hit Dish — then again, Cablevision didn't provide details on when they'd get it, either.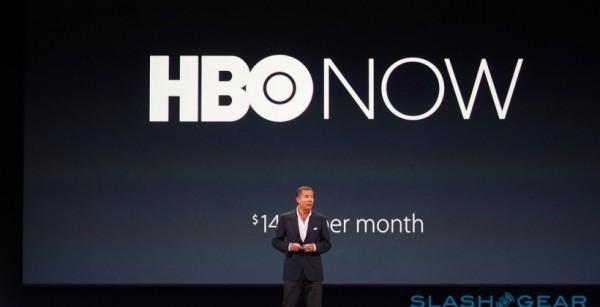 It's also unknown when Sling TV may get HBO, or what that actually entails. Currently, Sling TV offers a core service for $20, and customers can add extra content in bundles which cost $5. With current HBO bundle pricing coming in well above $5 across all mediums, it's unlikely that will hold steady for Sling TV unless they sold individual HBO channels for $5 each.
For those looking to cut the cord entirely, the Sling TV angle is exciting. Depending on its pricing, this HBO-on-Sling deal might just be a much better deal than anything else out there, but we'd expect HBO to keep their pricing similar across platforms.
UPDATE: Sling has sent out emails confirming the rumor. Here's their statement:
HBO will be available for $15 per month when customers sign up for the "Best of Live TV" core package. The new offering includes one live channel and the same extensive VOD library HBO provides on its other platforms. Each month, HBO offers more of the biggest and latest Hollywood hit movies, original HBO Films, groundbreaking documentaries, sports, and comedy and music specials.
Source: The Wall Street Journal