Cablevision will offer HBO NOW to Internet subscribers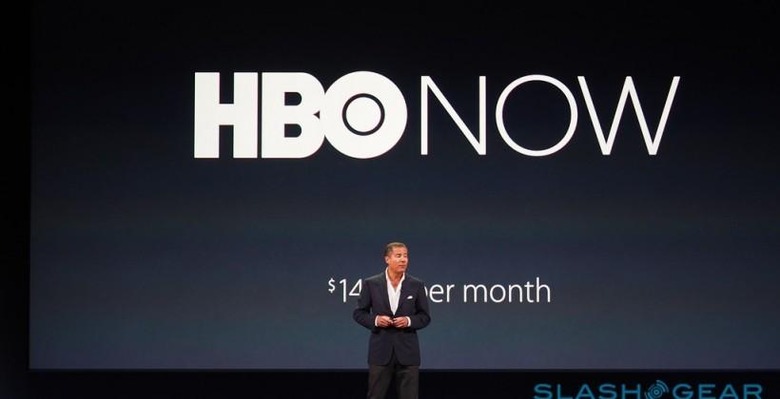 Those who subscribe to Cablevision's Optimum Internet service — but not a television plan — will have access to HBO NOW, it has been announced. This makes Cablevision the first cable provider of its sort to offer the new HBO service without requiring a pay-TV subscription in general, and it might serve to spur other service providers into doing the same. This proves good news for cable-cutters and those who in general aren't interested in having a pay-TV subscription, but who find HBO NOW appealing for its on-demand and Internet-only availability.
HBO NOW will be premiering in April, and will be priced at $14.99 per month, giving streaming access to "every episode of every season" of HBO's programming — something that puts a bit of competition out there against Dish Network's Internet-only live television streaming service Sling TV (read our review here).
Whether the service as available through Cablevision Optimum will be priced at the same $14.99/month isn't yet known, and it isn't entirely clear when it will be available to the provider's subscribers. Said Cablevision's COO Kristin Dolan, "We are well-positioned to support HBO Now and, as technology advances, Cablevision will continue to meet the evolving needs of our customers."
Earlier this month, Apple revealed that HBO NOW would be coming to Apple TV, with Apple being HBO's exclusive partner at launch. Under that, HBO NOW subscribers will get their first month free and will be paying the standard $14.99/month. Check out the timeline below for more!
SOURCE: Variety