HBO NOW's Apple TV exclusivity will appeal to new cord cutters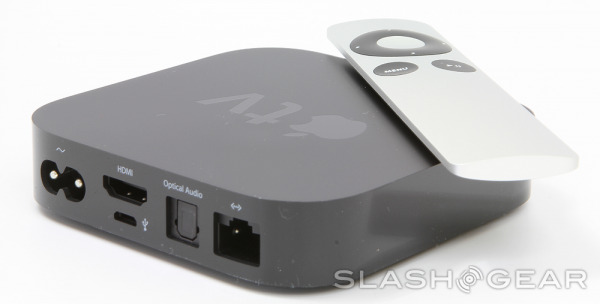 HBO NOW is what many have been waiting for. An HBO offering that comes free of a cable subscription, and streams to your smartphone, tablet, or TV via a streaming device. In the wake of Apple's on-stage announcement they'd be the exclusive provider of the service, we're learning a bit more about it. If you're looking to get HBO NOW in time for the Game of Thrones premiere, you'll have to get an Apple TV. A launch partner, HBO NOW is also exclusive to the Apple TV for three months.
That puts HBO NOW on Apple TV until July. Launching in April, the service won't be available elsewhere until then. HBO hasn't yet offered up where HBO NOW might land, either. We also don't know if it will support Chromecast or not once the Apple TV exclusivity has ended.
For those interested in HBO-sans-cable, HBO NOW is a big deal. Depending on what your cable provider charges, it might actually be a deal. Most cable providers bundle HBO channels together, which typically runs $20 or more per month. You could argue with your cable provider for a better rate, but that's usually messy.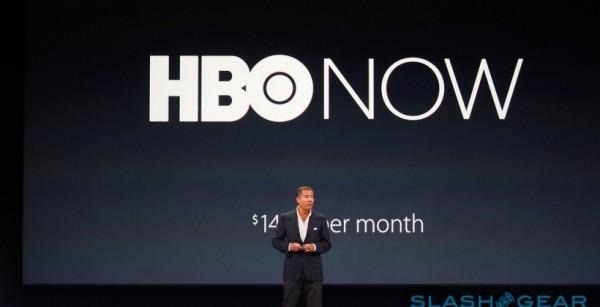 There's also Apple's effort to get you watching. On the hardware side, Apple TV's price has been slashed dramatically, down to $69 from $99. If you want an even better deal, a refurbished Apple TV is now $59.
HBO Now is also free for the first month if you sign up on an Apple TV, iPad, or iPhone. With the Apple TV price drop, that's almost like getting HBO NOW free for three months. Choose a refurbished model, and you're only out of pocket about $89 to check HBO NOW and Apple TV out.
It's a pretty great deal, but if you're on the edge of your seat about new tech, it might be worth holding off a bit. Apple TV in its current form was introduced in 2012, and is believed to be getting an update at some point soon. A new report pegs Apple's WWDC as the time we'll see new Apple TV hardware. It's not clear if Apple will bring the price back up for the new hardware, or what changes might be in store.
If you're tired of getting HBO via your cable provider, though — HBO NOW is welcome news. If you don't have a streaming box, Apple TV is as strong an option as anything else on the market, and the price drop makes it more enticing. In tandem, Apple TV and HBO NOW have cable looking a lot less necessary than two days ago.